05-17-2021, 01:38 AM
Smok has released the
Stick R22 AIO Kit uk
, and as a Smok fan, be sure to buy this pen-shaped device.Simple but elegant.And it can give you an unexpected vaping experience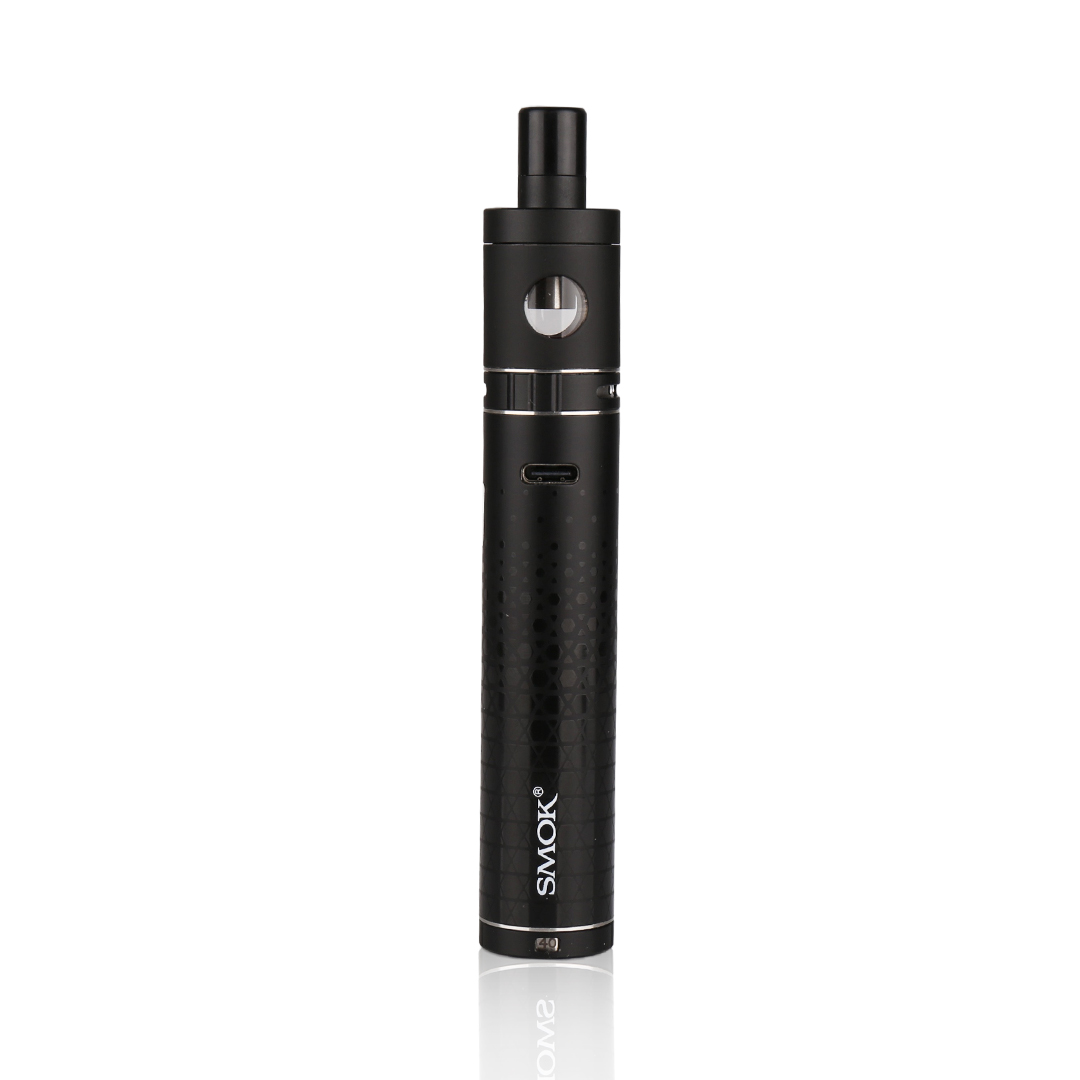 Buy Vape Smok Uk Stick
R22 is an AIO pen-shaped device that uses Smok RPM coils. It has 6 stage variable power function and adjustable airflow. It stands out for its humanized design and excellent performance. The Smok Stick R22 Kit is powered by a built-in 2000mAh battery and lasts a full day before needing to be recharged via the Type-C port. Provides stable and balanced output to match the attached canisters. A practical single button activation device eliminates the use of a menu system to improve availability.
LED lights built in the fire button indicate various working conditions and signal when the charge is required. The Smok Stick R22 can emit up to 40W of power, adjusting the output power from the bottom and increasing or decreasing its power by twisting the device base.
There are 6 power levels, starting from 10W, with 5W up or down for each turn, capped at 40W. The top tank is threaded to the equipment. A non-removable double-slot airflow rotating ring is located at the top of the battery. Adjustable air flow in the middle, air flow hole can be adjusted according to your taste.
Pour liquid into the tank from the top, unscrew the screw cap counterclockwise, and refill the liquid through a pair of nozzle openings. In addition, there are juice viewing Windows on both sides of the tank to check the current liquid level. The RPM mesh 0.4 ohm coil produces more steam included in the package. Highest power rating and largest cloud fit for DL vaping.Please go to
uk vapesourcing
to learn more details.
SPECIFICATION
Battery Capacity:Built-in 2000mAh
Output Range:10-40W (10W-15W-20W-25W-30W-35W-40W)
Charging:Type-C
Airflow:Adjustable
Resistance:RPM Mesh 0.4ohm
Color:Matte Black, coming soon
Quick Link:
https://vapesourcing.uk/smok-stick-r22-kit.html