06-26-2019, 03:40 AM
Rincoe Mechman 228W Mesh Kit
with Mechman Mesh Tank 4.5ml
The Rincoe Mechman 228W TC Kit packs a Rincoe Mechman MOD and a Rincoe Mechman Mesh Tank in a compact unit. Powered by dual 18650 cells. the Rincoe Mechman Kit reaches a maximum output of 228W. The Rincoe Mechman adopts unique hollow frame design in workmanship, makes it so delicate and sturdy.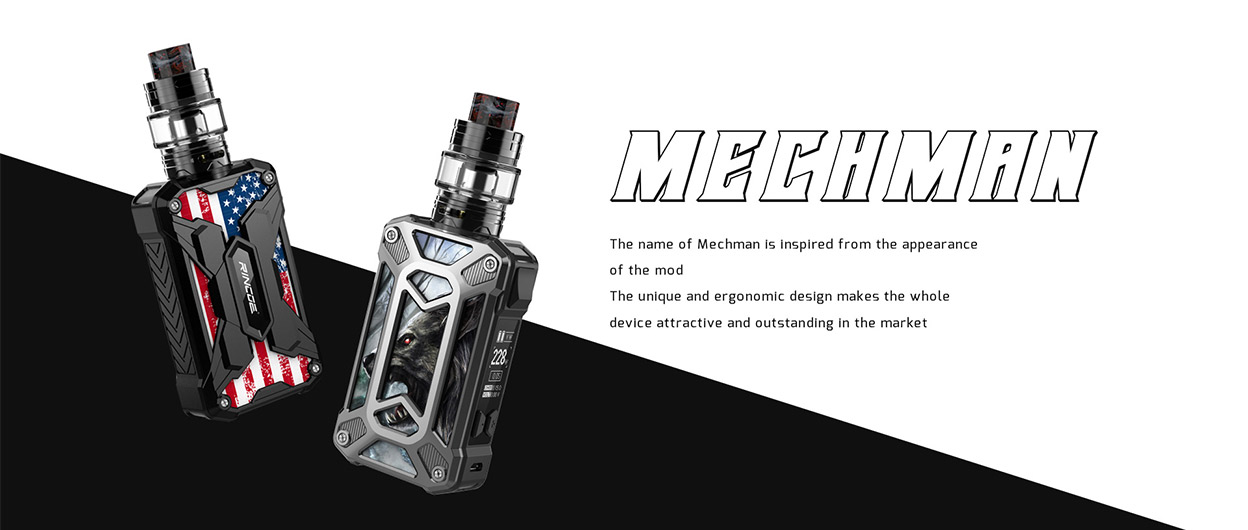 Shop now>>
Sikary OG Starter Kit
1800mAh
Sikary OG Starter Kit is a stick vape kit which has exquisite design and pocket size. 1800mAh built-in battery capacity is enough for your daily vaping needs. One button for easy operation. The OG tank adopts 0.15ohm mesh coil to provide purer flavor and huge vapor cloud.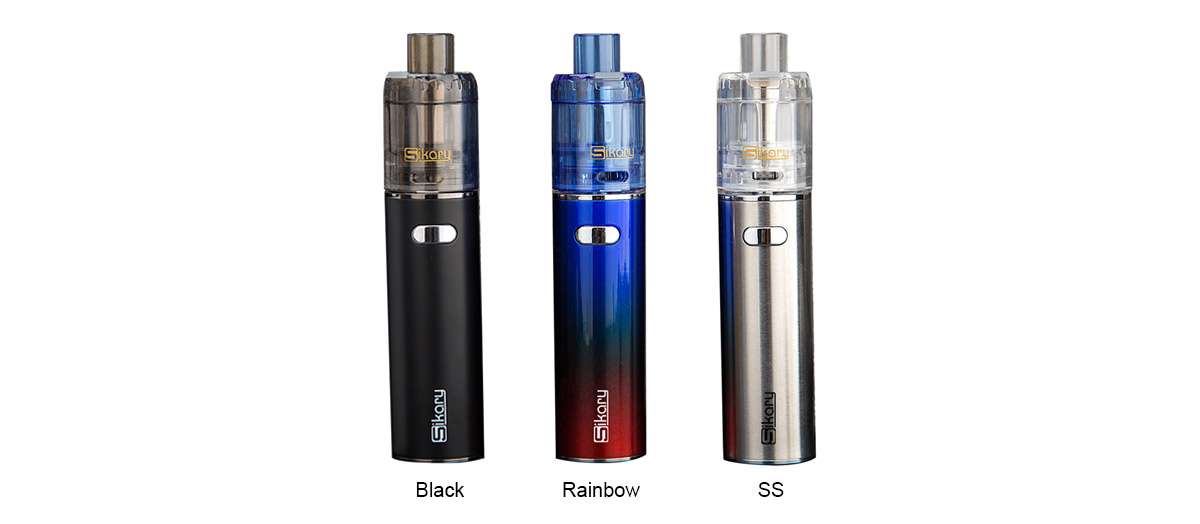 Shop now>>