04-24-2019, 08:52 AM
Guys, now you can
Drag Nano Pod Cartridge Voopoo
paired with Voopoo Drag Nano Pod Kit and Geekvape Frenzy Pod Cartridge compatible for Geekvape Frenzy Kit. As we all know, Geekvape Frenzy Kit and Voopoo Drag Nano Kit are new release products, both of which have attracted many vapers, so do you want to have a try?
1. VOOPOO DRAG Nano Pod Cartridge - Price: $12.49 (4pcs/pack)
VOOPOO Drag Nano Cartridge has 1ml e-liquid capacity to meet your daily needs, specially designed for the VOOPOO DRAG Nano Kit. It comes with top side fill design for convenient operation and leakage-proof. It equips with 1.8ohm coil head.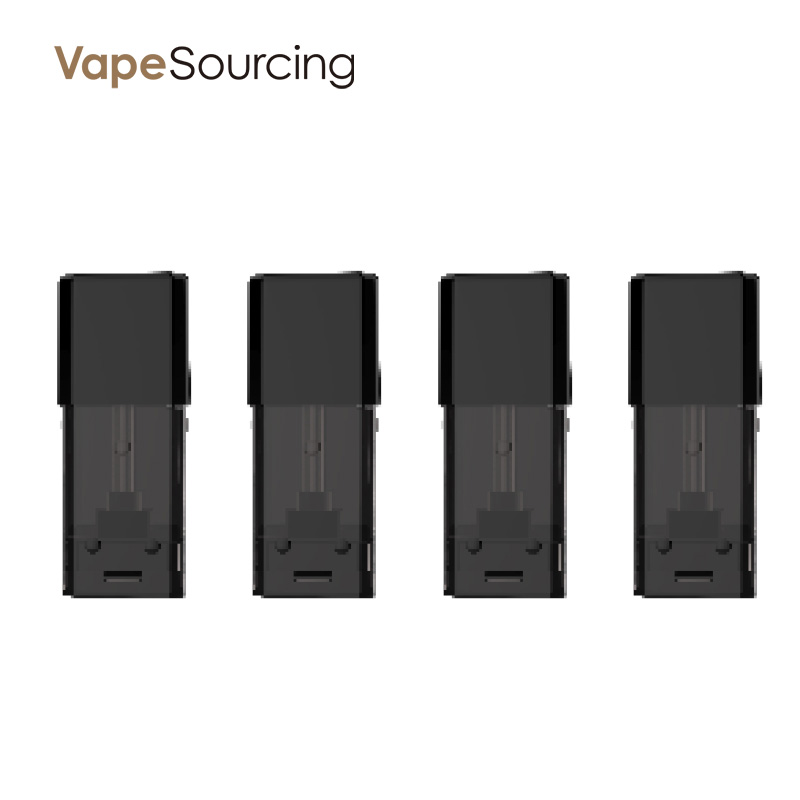 Order one now:
https://vapesourcing.com/voopoo-drag-nan...ridge.html
.
2. Geekvape Frenzy Pod Cartridge - Price: $10.99 (1pc/pack)
Frenzy Pod Cartridge by GeekVape
features convenient airflow adjustment and bottom-refilling design for easy operation. It comes with 2.0ml e-liquid capacity and adopts the 0.7ohm NS Mesh coil for a really pure and smooth vaping flavor. It also comes with a 1.2ohm NS Coil.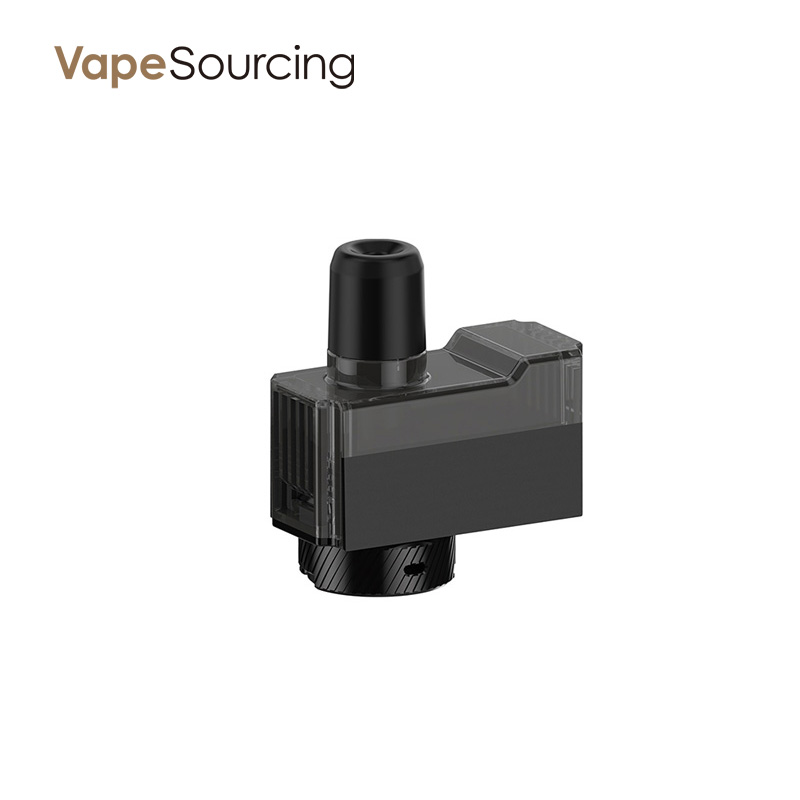 Purchase one now:
https://vapesourcing.com/geekvape-frenzy...ridge.html
.