05-22-2019, 02:55 AM
Guys, here comes two new Joyetech vape devices - Joyetech
eRoll Mac Simple
& Joyetech eRoll Mac PCC Advanced Kit, which are pen style starter kits, the update version of eRoll series, and its appearance just like the real smoke.
Joyetech eRoll Mac Simple Kit consists of 180mAh built-in battery and 0.55ml cartridge, supporting 3.7V constant output with 11W max power. What's more, the 1.2ohm ceramic integrated coil can be used with nic-salts e-juice even CBD oil. Joyetech eRoll Mac works automatically without clicking button and you just inhale simply.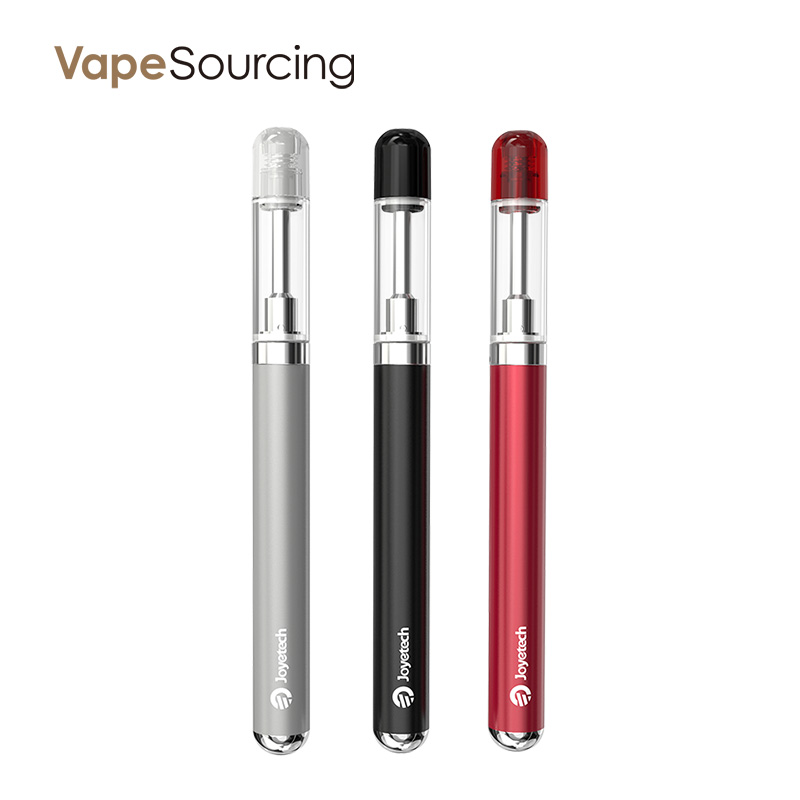 Parameters
Size: 9.2 x 100mm
Capacity: 0.55ml
Coil: 1.2ohm Integrated Ceramic Coil
Battery Capacity: 180mAh
Output: 3.7V Constant Output
Power: Max 11W
Joyetech eRoll Mac PCC
comes with the 2000mAh portable charging case, adopting huge battery capacity to provides ample power for a-whole-day vape. The 1.2ohm coil in the slim vape pen delivers best flavor to vapers too. The Joyetech eRoll Mac vape pen features 0.55ml juice capacity and 180mAh battery.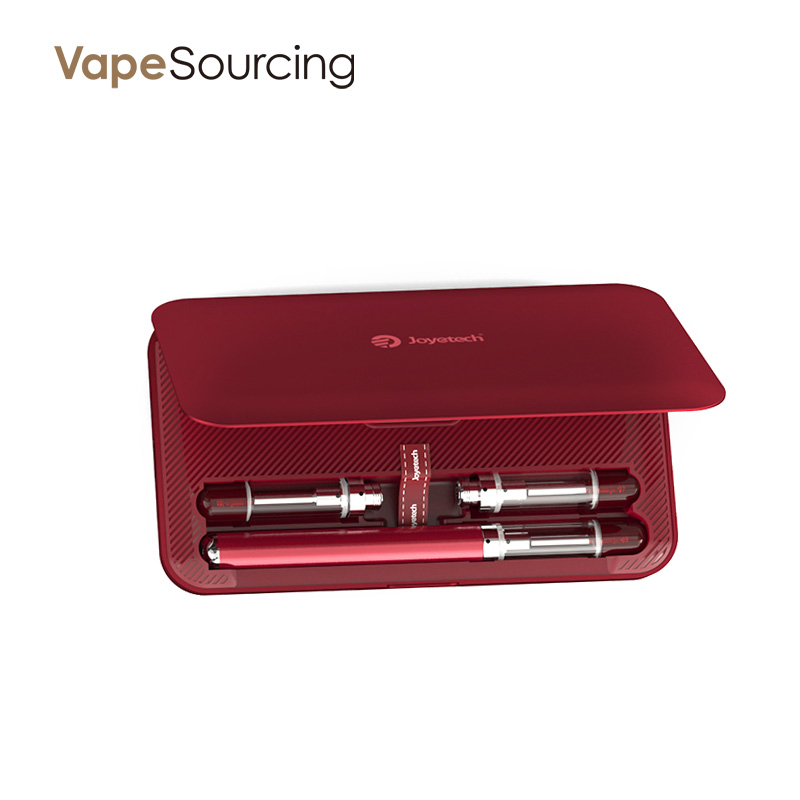 Parameters
Vape Pen
Size: 9.2 x 100mm
Capacity: 0.55ml
Coil: 1.2ohm ceramic coil
Battery Capacity: 180mAh
Output: 3.7V constant output
Power: Max 11W
PCC
Size: 65.0mm(H) x 115.0mm(W) x 12.0mm(L)
Battery Capacity: Built-in 2000mAh