05-06-2021, 07:41 AM
Hey guys. Do you like the LIO disposable vape line by IJOY? Today let's look at the
IJOY LIO Nano
which is a new member of the LIO range. Here we go!
The LIO Nano is thin, light, and pocket-size, making it the perfect device for those who are always on the go and don't like carrying a lot of stuff for their vaping devices. One of the advantages of using LIO Nano is the low maintenance cost. Ideally, you want a device that comes pre-charged and doesn't require additional charging as long as possible. It comes with a reliable 650mAh battery to power all components. No messy refills. Instant draw activation. LIO Nano completely wipes out the task of charging, refilling, and maintaining your devices.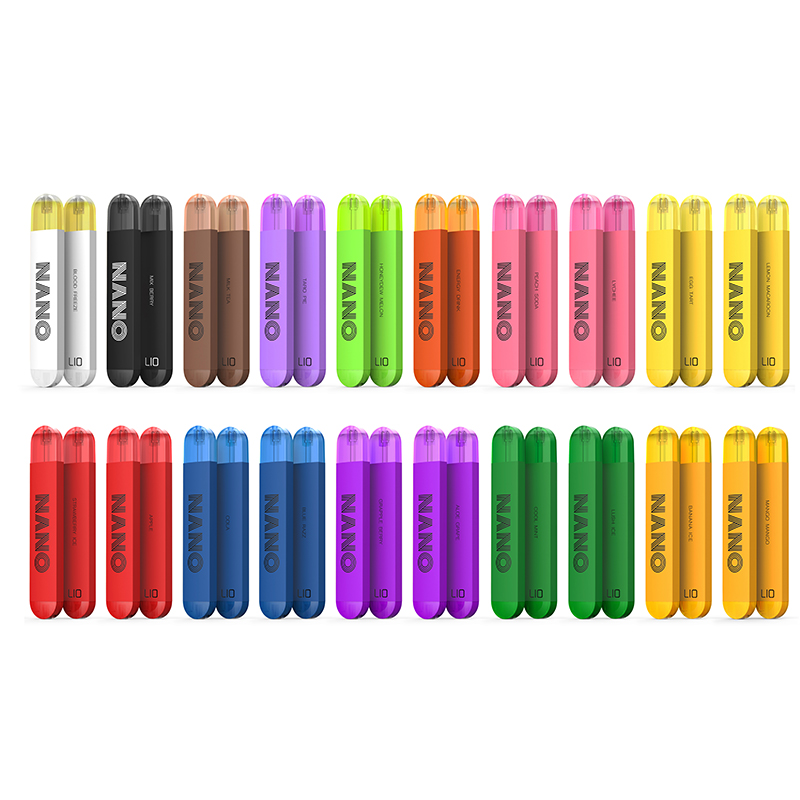 It comes with a 3mL transparent pod filled with a vape juice that has a salt strength of 2%, 3%, or 5%. The e-juice is enough to function as expected and the salt strength to purchase depends on you and what effects you want. You get up to 800 puffs from the usage of one LIO Nano. In addition, LIO Nano also retains
IJOY
patented pull & play design to keeps the liquid fresh until your first use. This feature actually works as soon as you inhale your first puff, you get punched by a strong flavor. After pulling the plug it's important to wait 2 minutes prior to vaping. The purpose is for the coil to get saturated in juice.
Get it here:
https://vapesourcing.com/ijoy-lio-nano-disposable.html
You may also like:
thc max rda review
voopoo vmate pod kit price