08-29-2019, 05:50 AM
Geekvape Bident Pod Kit
950mAh 3.5ml
The GeekVape Bident Pod System is a revolutionary vaping pod system, integrating a significantly large battery capacity, direct voltage based output, and introduces patent-pending dual coil technology that sets this innovative pod system apart from the rest of devices entering the market segment. Constructed from durable zinc-alloy, the exterior profile of the BIDENT is visually striking and protects the internal Micro AS Chipset which provides a 3 tiered power output. Based on direct voltage output, the BIDENT Pod System utilizes the Micro AS Chipset to pre-selected levels, guaranteeing a satisfying vape, time and time again. Featuring the advent of dual coil technology, coming with a 0.6ohm DTL Coil Pod and 1.2ohm MTL Coil Pod designed for freebase E-liquid and nicotine salt E-juice.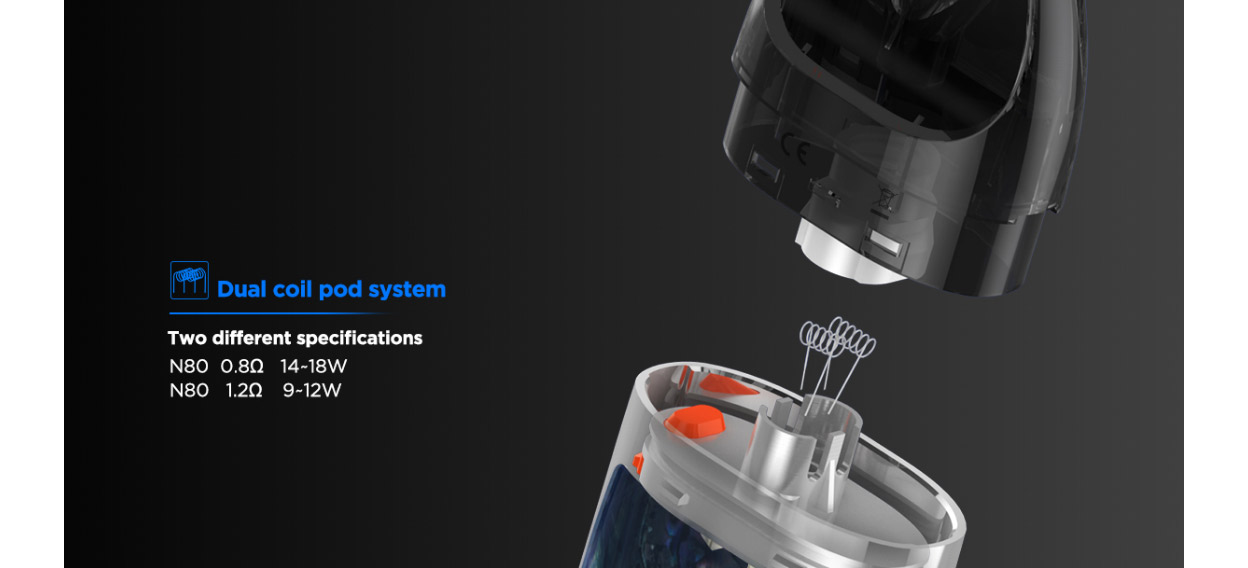 Shop now>>
Vandy Vape Berserker V1.5 [/URL]Mini MTL RTA Atomizer 2ml/2.5ml
Berserker V1.5 Mini MTL RTA from Vandy Vape comes with 2.5ml capacity with metal tube and 2ml capacity with a spare glass tube. It features 22mm diameter. It is a collaboration between Vandy Vape and Alex Vapersmd. It adopts easily to fill top cap design, which effectively prevents leakage problems.

Shop now>>