Eleaf iStick Rim 80W Mod Kit
with Melo 5 Tank Atomizer 4ml 3000mAh
Eleaf iStick Rim Kit is a new compact device of iStick series which consists of the iStick Rim Mod and the Melo 5 Atomizer. Powered by a built-in 3000mAh battery, it can fire up to 80W while adopting an oversized firing button and large LED Screen.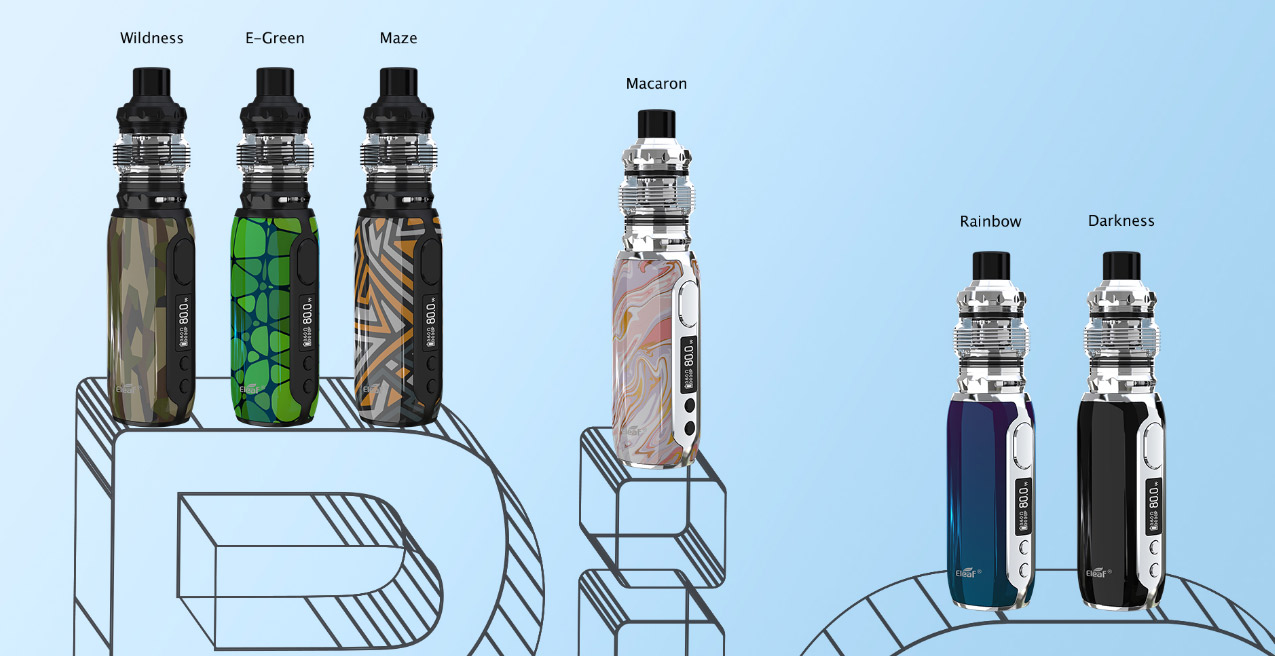 Shop now>>
Hellvape Passage RDA Tank Atomizer
Hellvape Passage RDA boats its small size and various colors. The main material of it is stainless silver which is long-lasting and durable. Coming with two posts on the 24mm base, users can be faster to reload and operate.


Shop now>>