07-11-2019, 08:53 AM
[/url]
Eleaf iJust mini Starter Kit
1100mAh 2ml
Eleaf iJust Mini Kit is very small in size, allowing you to carry it anywhere with ease. Powered with 1100mAh battery, the iJust mini can also last you a long time of vaping. The iJust mini battery features the adjustable power modes for your preference. Simply click the button three times to get the optimal vapor and flavor.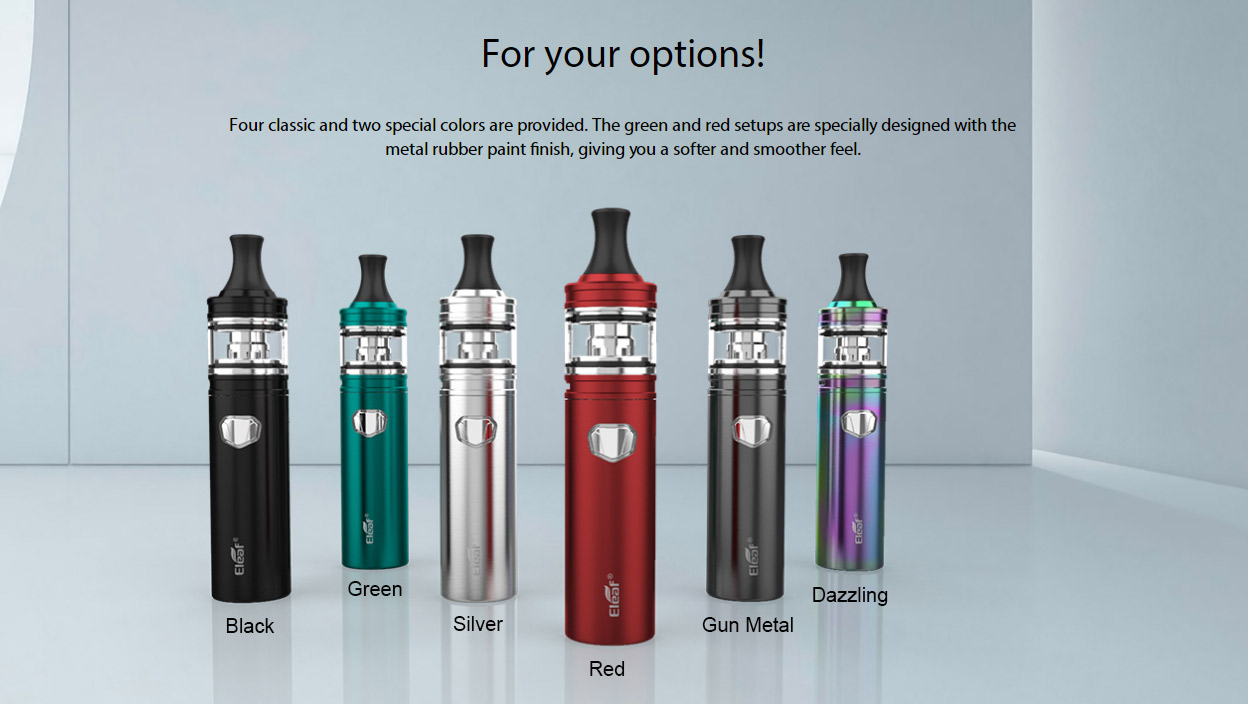 Preorder>>
Vapefly Jester Rebuildable Dripping Pod DIY Edition/Meshed Edition Starter Kit 1000mAh 2ml
The newest Vapefly Jester Pod Kit with 1000mAh built-in battery, and it is the first rebuildable dripping pod system of Vapefly. There are Two types of cartridges for your selection: one is rebuildable dripping cartridge with single coil build deck to meet your DIY vaping needs, and the other is regular refillable cartridge with unique 0.5ohm mesh coil and adjustable bottom airflow to bring you purer flavor.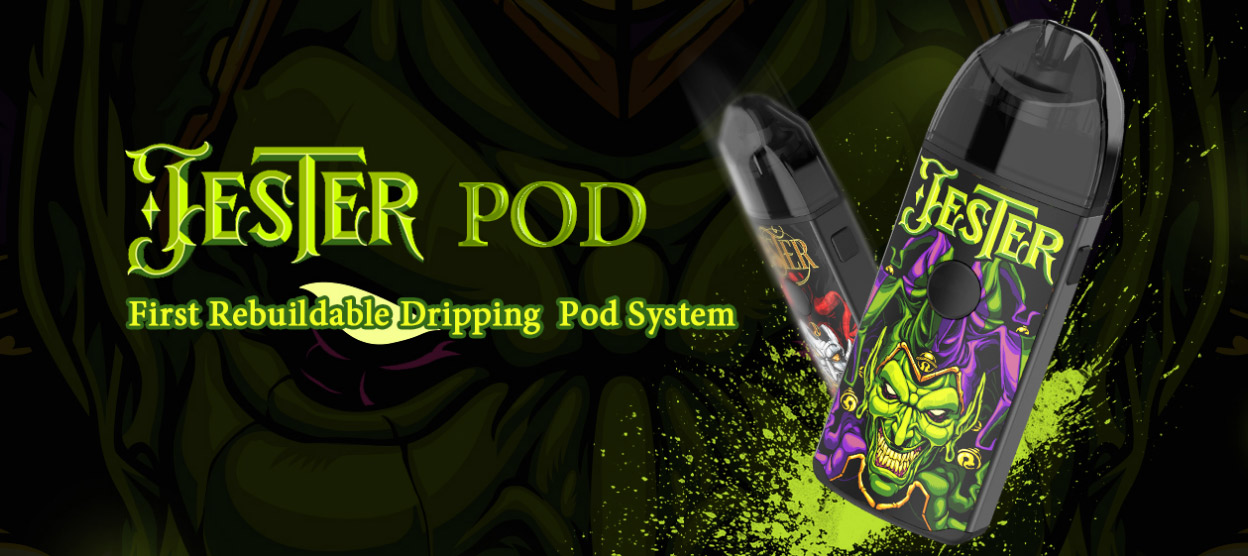 Preorder>>
[url=https://www.healthcabin.net/vapefly-jester-rebuildable-dripping-pod-system-p/21569.html]