08-07-2019, 02:06 AM
Eleaf Tance Max Pod System
Vape Kit 1100mAh 4ml
The Eleaf Tance Max Pod Kit consists of a built-in 1100mAh battery and 4ml oil capacity which can prolong the working time. And it comes with three color indicator to show the battery level. The most innovative features are GS AIR M/S coil which can support 8-20W/5-10W. Besides, the kit is designed six colors to meet your need. So just get it and enjoy your vaping.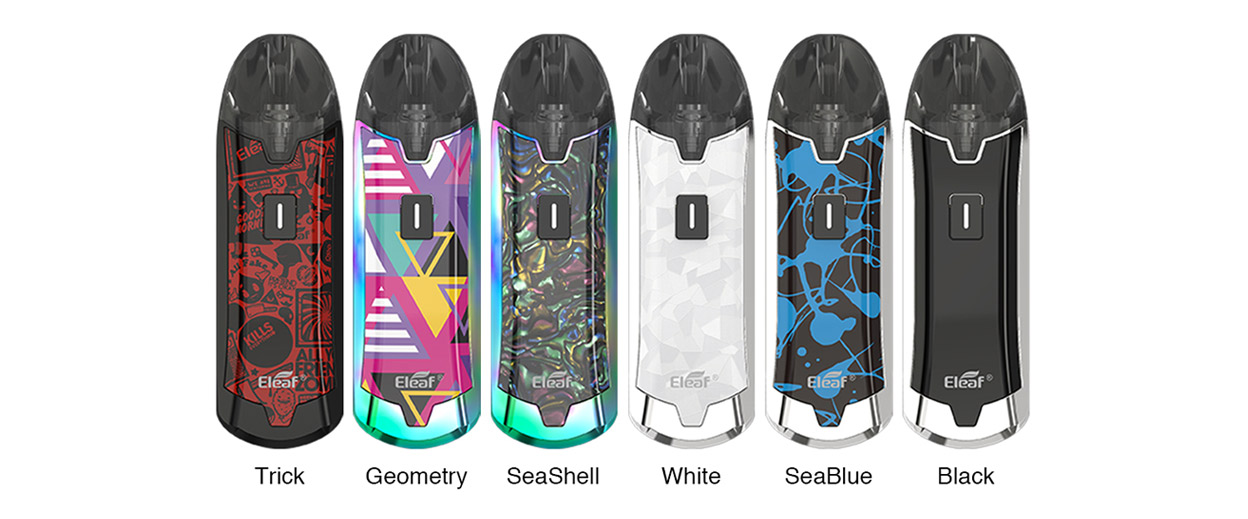 Shop now>>
Digiflavor DROP RDA Atomizer
Digiflavor
DROP RDA Atomizer 24mm features 4 huge post holes, the ability to place your coils with ease and plenty of space for cutting your leeds after you have placed your coils in the posts. The conical shaped top cap provides smooth and uninterrupted airflow. The juice well is deep and spacious, combined with the non-intrusive post placement allows for perfect liquid disbursement no matter how you vape.


Shop now>>