Smoant Battlestar 200W TC Squonker Kit

The Smoant Battlestar 200W TC Squonker Kit is the latest vaping device from Smoant! It shares similar appearance of Battlestar series while it is a squonk kit. The Smoant Battlestar Squonker works with dual 18650 cells, firing up to a maximum output of 200W.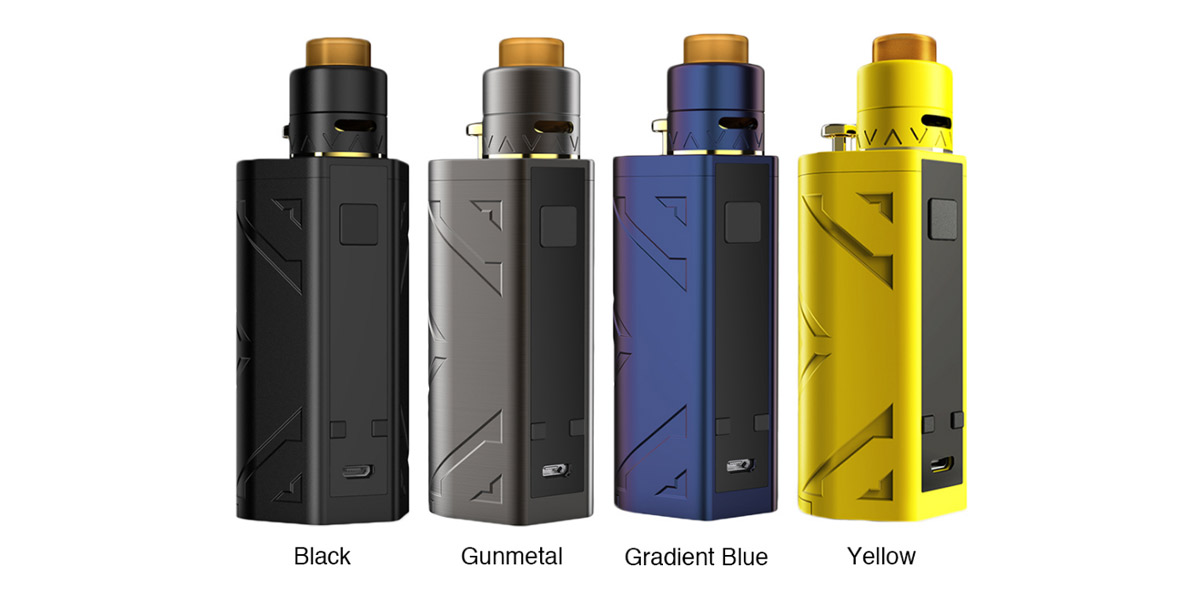 Shop now>>
Digiflavor Helix Starter Kit with Lumi Tank
The Digiflavor Helix Starter Kit adopts new ABS material, so it is ultra lightweight in your hands. The Helix Mod works with a single 18650 cell. It has three modes, 3.2V/3.4V/Bypass, for your selection. You are capable of switching the modes by clicking the fire key.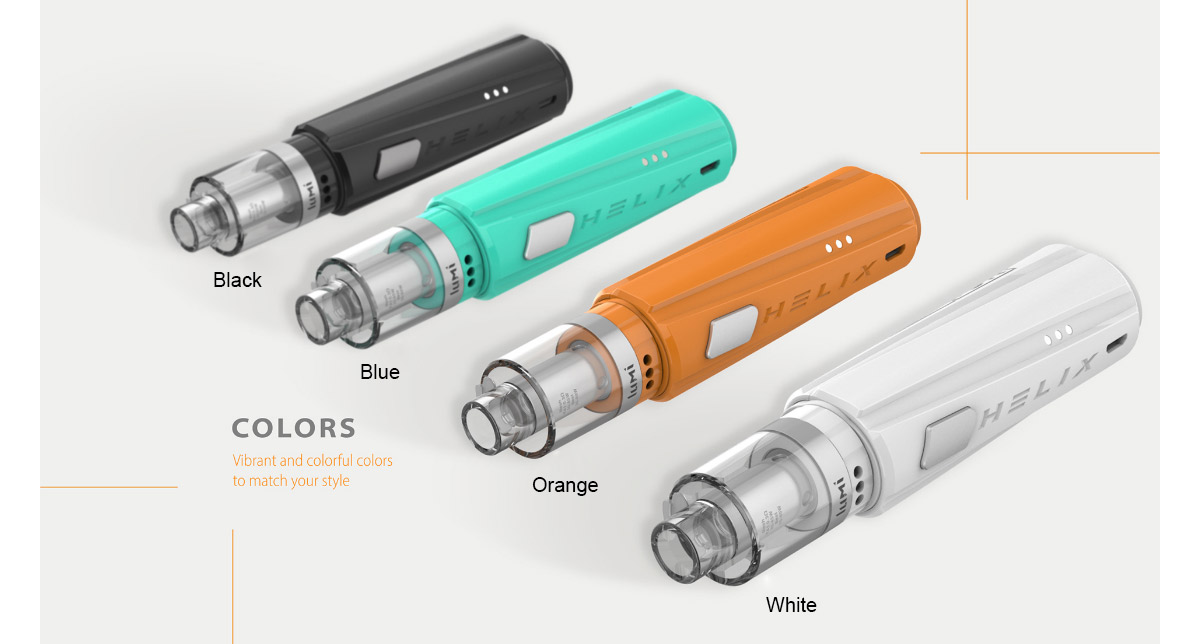 Shop now>>