08-05-2019, 03:58 AM
Advken Owl Starter Kit
4ml
Advken
OWL Kit is a vape pen style device, integrating a single high amp battery cell, 304 superior stainless steel chassis construction, and is paired with the Advken OWL Mesh Tank to create a starter kit that is geared for novices but is sure to satisfy vapers of any level or experience. Advken OWL Mod is compatible with a single 18650, 20700, or 21700 battery with an included adapter sleeve to accommodate smaller diameter batteries. Combine with the Advken OWL tank, which utilizes a sliding top fill system, 4ml bubble glass capacity, and uses coils from the Advken OWL Coil Series. And the top airflow system can avoid leakage and condensation.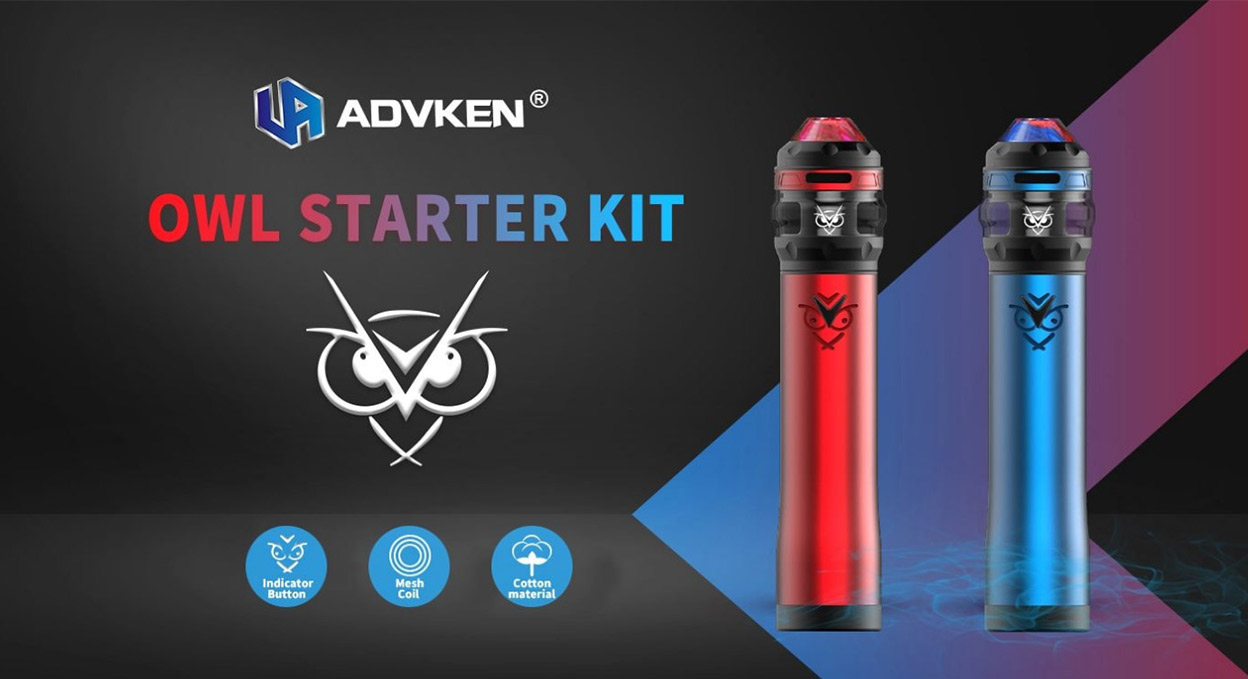 Shop now>>
Leaf Buddi CETO V2 Concentrate Vaporizer Kit
Limited Edition 650mAh
The CETO V2 Pro Limited Edition Kit from Leaf buddi has unique and special design and features adjustable working voltage: 3.6V-3.8V-4.0V. This device has beautiful smooth surfaces and rests comfortably in your hand while being very small and convenient in size.


Preorder>>