08-12-2019, 08:16 AM
Guys, today I will show you another new disposable pod vape:
Nevoks NIMO Disposable Pod
. It comes in small size with compact and ergonomic design. Let's take a close look at this Nevoks NIMO Disposable Pod Kit below.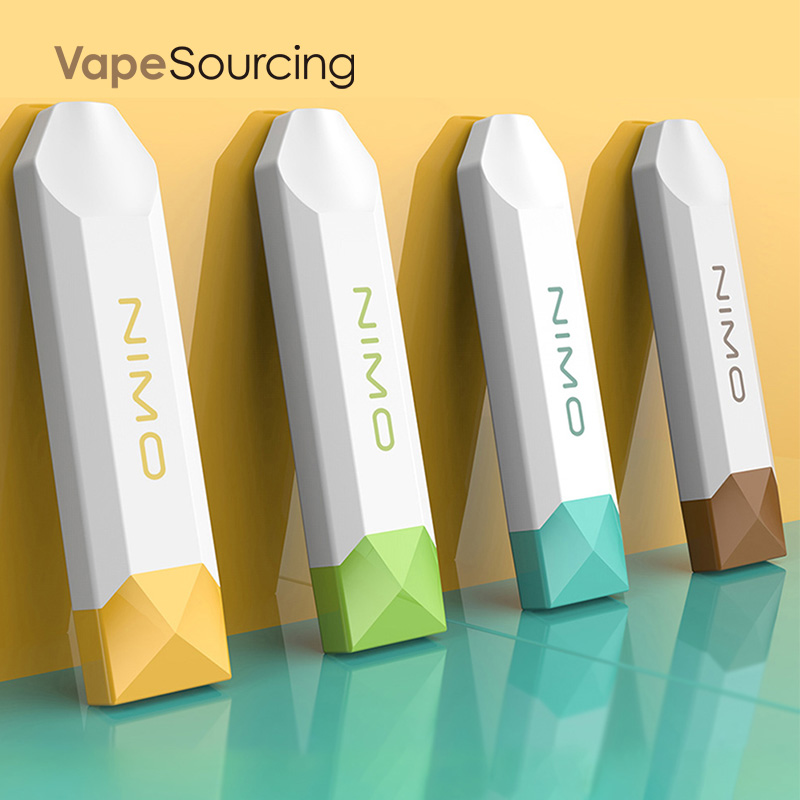 This Nimo Disposable Pod Vape is equipped with 300mAh internal battery to support up to 300puffs for a long time vaping. With dust plug design, you just remove it then put the nozzle part into the mouth and inhale to enjoy vaping. Moreover, the blue LED indicator at the bottom will flash when vaping and continuously flash when the battery is exhausted. As for the disposable prefilled pod, it comes with 1.8ml capacity and 5% nicotine salts by volume, featuring the 1.5ohm coil.
Parameters
Size: 80.5 * 21 * 11mm
Battery: Built-in 300mAh
E-juice Capacity: 1.8ml (Pre-filled)
Coil Resistance: 1.5ohm
Material: PCTG Food Material
Puffs: 270-300 Puffs
Quantity: 3pcs/pack
Flavor: Classic Tobacco, Fresh Mint, Ice Mung Bean, Mango
Buy one now:
https://vapesourcing.com/nevoks-nimo-pod-kit.html
.
You may also want this below:
Low Cost MOJO Disposable Pod Kit