12-30-2019, 05:17 AM
Hey guys, if you are looking for an easy-to-use simple pod system, the
Myle Mini
is for you! It is an all-in-one disposable vape at a nicotine salts content of 5% or 2% by volume, requires no maintenance, charging or refilling. Once it has been used, just throw away. Salt-based nicotine absorbs into the bloodstream at a faster rate than free-base nicotine, the faster absorption rate causes you to experience a rush more quickly with similar satisfaction to a cigarette.
Each box packages two 1.2ml
disposable vape kits
that are fully charged to provide you with approximately 320 puffs per pod, equivalent to 20 cigarettes. Myle Mini is only as small as a lighter whose weight is negligible, easy to carry and use. With no buttons, it is controlled and activated when you inhale. Featuring all of the tradition Myle flavors along with some new ones, it provides a total of nine flavors, you can make diverse choices according to your favorite taste.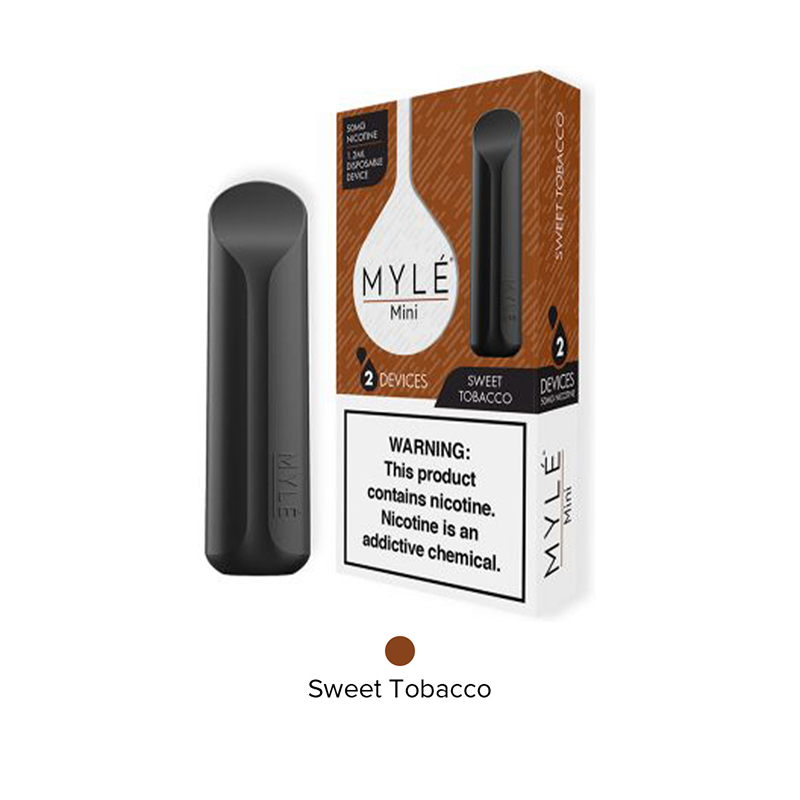 Parameters:
Size: 2.96 × 0.77 × 0.42 inch
Device Color: Black
E-liquid Capacity: 1.2ml built-in
Nicotine Content: 5% or 2% nicotine by volume/unit
Puffs: 320 puffs/pod (approx.)
Flavor: Iced watermelon/iced apple mango/iced mint/iced quad berry/sweet tobacco/pink lemonade/red apple/lemon mint/peach
More information you can see
https://vapesourcing.com/myle-mini-disposable-pod.html
You may also like:
navi pod fr