02-15-2019, 03:41 AM
Guys, today I will show you the Lost Vape
Drone DNA250C 200W Mod
again, which is the best seller vape device now. Another squonk box mod is also recommended to you - Wismec Luxotic DF Mod, and now let's make a comparison between them, so which one do you like better?
Lost Vape Drone DNA250C Mod is powered by dual 18650 batteries which can fire up to 200W maximum output. It adopts Evolv's DNA 250C Chipset with many functions including reply and boost. Reply function is intended to capture the flavor and satisfaction of the perfect puff. Boost function is not used with a temperature sensing atomizer to briefly increase the initial power output at the start of a puff.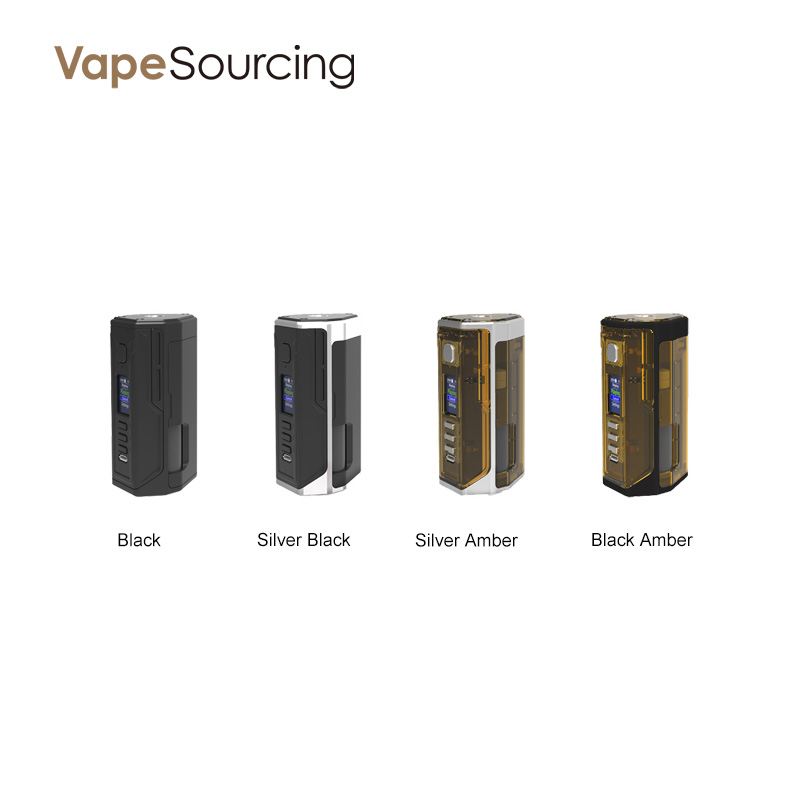 There are a big fire button and two adjustment button for easy to operate. Equipped with 8ml squonk bottle, Drone BF DNA250C Mod allows you to seize a longer and powerful squonking time. It can vape while charging and the OTG allows Drone DNA250C to sever as a power bank for other USB supportive devices.
Main Features:
Advanced Evolv DNA250C chipset
USB on-the-go charging
Innovative REPLAY and BOOST function for consistent satisfaction
Dual 18650 cells with 200W output
OLED screen display and large fire button for easy operation
8ml large e-juice squonk bottle
Buy one now:
https://vapesourcing.com/lost-vape-drone...c-mod.html
.
So how about the Wismec
Luxotic DF Squonk
Box Mod? Wismec Luxotic DF 200W Squonk Box Mod requires dual 18650 cells to support 200W max output power. It comes with squonk system and includes a refillable e-liquid bottle of 7ml capacity. The Luxotic DF mod is equipped with a 1.3inch OLED screen, all data of the device can be displayed clearly. What's more, the Luxotic DF mod utilizes a new Avatar chip to provide a faster firing speed than ever.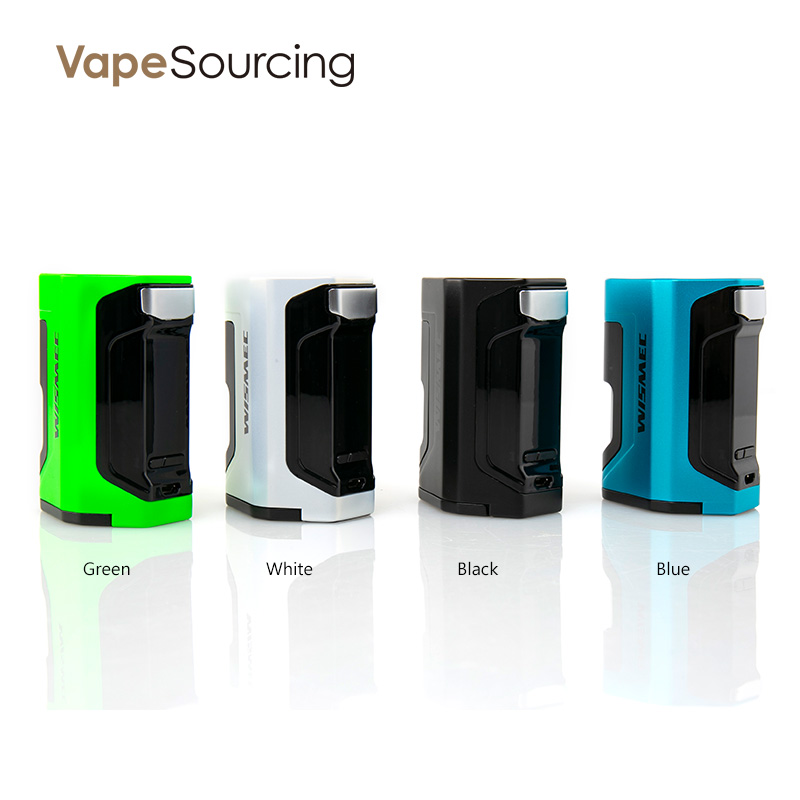 Main Features:
Powered by dual 18650 cells with 200W max output
Specially designed squonk system for convenient e-liquid refilling
Compact box mod with 1.3-inch large display
Built-in refillable bottle of 7ml capacity
Multiple circuit protection systems for security
Order one now:
https://vapesourcing.com/wismec-luxotic-df-mod.html
.