03-22-2019, 06:48 AM
Hello everyone.
Today, please let us introduce you to a newly released product.
Original Aspire Tigon 2600mAh Starter Kit
Original Price $42.99, Now Only $41.24
First let's take a look at the product through a unboxing video.
https://youtu.be/g4z4R_OB8Wc
Have you ever worried about that you not know enough about the product?
Let's check some information about the
Aspire Tigon Starter Kit
.
The
Aspire Tigon Starter Kit
, an easy to use 'child safe' compact device from ASPIRE. It can be used as an MTL (mouth to lung) or a restricted DTL (direct to lung) vape. It comes with a long-lasting 2600mAh built-in battery and works in By-Pass mode. It is the first Aspire product to use an ingenious design that will seal the wicking holes in the tank when the coil is removed. The Tigon kit comes supplied with a choice of MTL, longer style, drip tip and a slightly wider bore stubby style drip tip more suited to restricted DTL hits. This item also has other color to choose.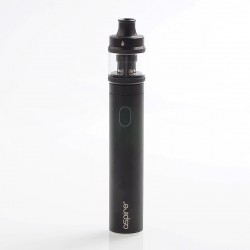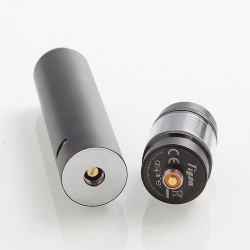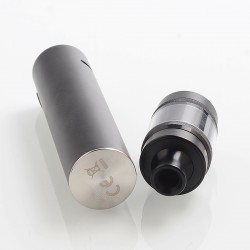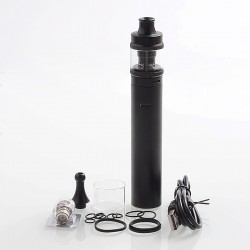 Click here and learn more about Aspire Tigon 2600mAh Starter Kit >>>
Register an account on our website and you can enjoy the lowest price of the product.
Other questions regarding this product, just contact us.
Strong Recommend in 3FVape:
Aspire
Squonk Bottom Feeder Accessories
Squonk Bottom Feeder Atomizer
Squonk Bottom Feeder Mod