04-28-2019, 08:37 AM
Hi, guys! Good news! Today I will recommend you one new pod system kit -
POMP Tetris
, which is the world's first 100% safe and clean pod system for best vaping. What's more, this POMP Tetris Kit is in stock now, so just order one without any hesitation.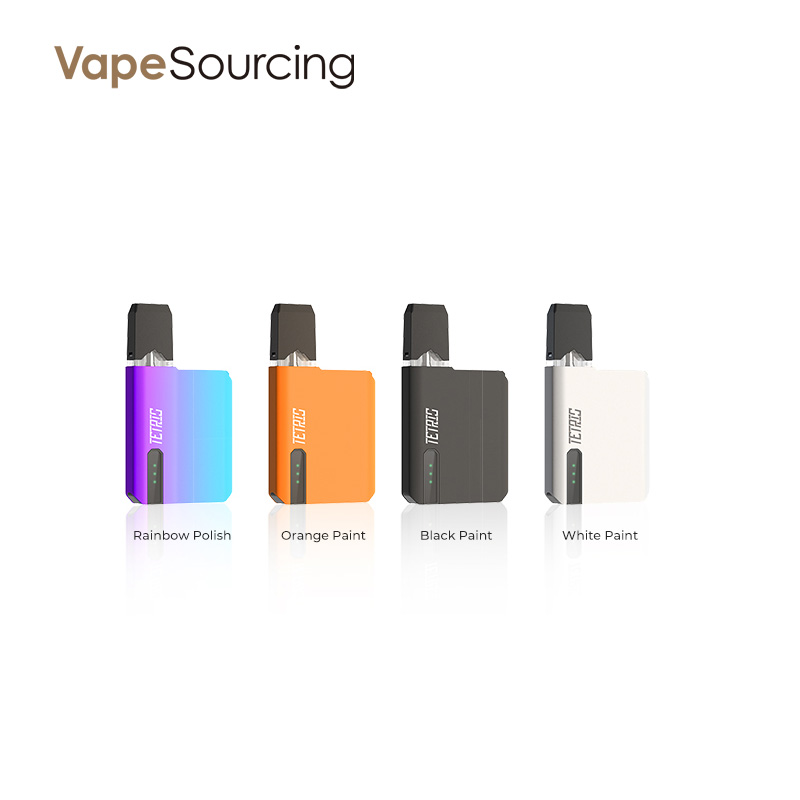 POMP Tetris Kit is powered by 400mAh built-in battery for meeting the vaping needs of your whole day. Equipped with the first generation 1.5 ohm VPOCERA™ Zisha ceramic coil, the raw materials are in food grade, which provides efficiently vaping without burned the organic cotton layer. POMP Tetris adopts 3 optional power modes to meet vapers' needs, featuring L-type airflow design and top filling without leakages.
Parameters
Pod
Size: 7*15*37.4mm
Resistance: 1.5ohm
Capacity: 0.5ml
Atomizer Material: Ceramic
Battery
Size: 8*38.8*47mm
Battery Capacity: 400mah Built-In Battery
Output Power:7w-17.5w
Charging Time: Around 1hour
*Remark: Only Compatible With Coil Resistance Over 1.0ohm
Order one now:
https://vapesourcing.com/pomp-tetris-kit.html
.