03-08-2021, 02:27 AM
Hello, friends
Welcome to the topic of new products. The latest VW Box Mod from IJOY, named
IJOY Captain Link IJOY Captain Link Box Mod 100W
.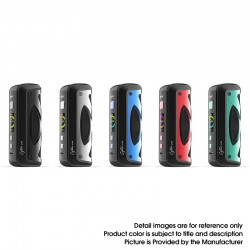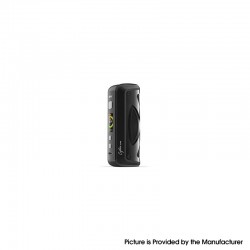 IJOY Captain Link Box Mod
is powered by 1 x 18650 / 21700 battery (battery not included, 18650 battery adapter included) with Type-C charging, enough to fire up to 100W (5~100W). Monitored by Univ S 2.0 chipset, IJOY Captain Link Pod Mod is more powerful, intelligent and safety and supports POWER / TEMP / TCR mode.
With 510 threading connection and 0.96 inch TFT screen, it not only is compatible with most atomizers and is convenient for you to check the vaping data.
IJOY
Captain Link VW Box Mod has seven optional colors: Black, SS, Blue, Red, Green
More details about IJOY Captain Link 100W
VW Box Mod
, Please click >>
https://www.3fvape.com/48397-ijoy-captain-link-100w-vw-box-mod.html