11-16-2019, 08:19 AM
Hi, guys! Welcome to
New Product Introduction
! I have a question: do you need a
Mechanical Mod
at present? Today let me introduce you one mod named
Original Timesvape Dreamer Hybrid Mechanical Mod
. Now let's take a closer look at the mod below.
The Mechanical Mod is designed by Stan (USA), manufactured by Timesvape, the authentic Timesvape Dreamer Mod is a fantastic mech mod, which is constructed from Stainless Steel and is compatible with single 18650 / 20700 / 21700 battery (Not included). The innovative multipoint contact pin increases conductivity. It also features reversible tube for customizable grip, floating battery adjustment and hybrid 510 connection. Dreamer is a cloud chaser's dream mod.
18650 battery adapter is included.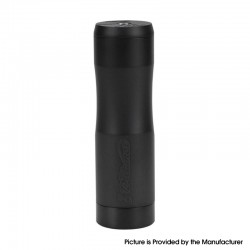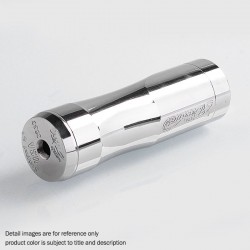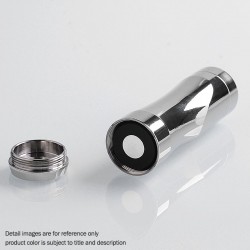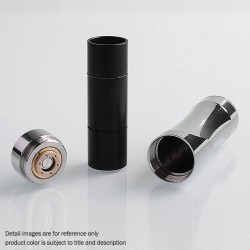 Main Features:
Diameter: 27mm (body), 25mm (top);Stainless Steel construction;
Hybrid connection;
Powered by 1 x 18650 / 20700 / 21700 battery (not included);
Innovative multipoint contact pin for increased conductivity;
Reversible tube for customizable grip;
Floating battery adjustment and hybrid 510 connection;
Silver plated edge copper contact pin;
Spring fire button
There are six colors for you to choose, so which color is your favourite? If you want to get one, you can come here:
Original Timesvape Dreamer Hybrid Mechanical Mod >>>
Atomizers are available on 3FVAPE:
3FVAPE - Atomizers >>>
Vaping accessories you would like:
3FVAPE - Wick, Wire, Mesh >>>
3FVAPE - Cotton >>>
Baterry you would need:
3FVAPE - Baterry >>>
More Original Timesvape products are available on 3FVAPE:
3FVAPE - Original Timesvape >>>