04-27-2020, 03:42 AM
Hi, guys! Welcome to New Product Introduction! I have a question: do you need a
VW Mod
at present? Today let me introduce you one mod named
Original Vape Master Fury 220W TC VW Box Mod
. Now let's take a closer look at the mod below.
The Vape Master Fury TC VW Box Vape Mod is a temperature control 220W Box Mod, which is powered by 2 x 18650 Batteries (Not included) with power range from 5W to 220W. The Box Mod can temperature control range from 200'F to 650'F / 90'C to 343'C. The Box Mod is equipped with a Display Screen that can show you related data about this device. There are seven protections that ensure your safety during vaping.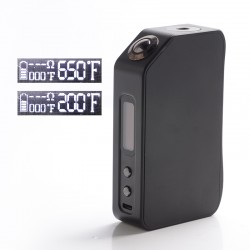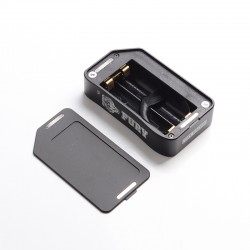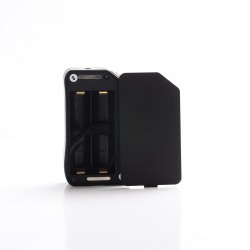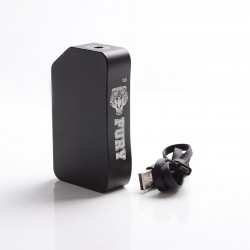 Protections:
Visualization Operating System Protections
Revers Voltage Protections
Low Resistance Protections
High Input Voltage Warning Protections
Short Circuit Protections
Reserve Battery Protections
Over-heating Protections
We can ship these items in 24hrs after payment confirmed on business day.
If you want to get one, you can come here:
Original Vape Master Fury 220W TC VW Box Mod >>>
Battery you would need:
3FVAPE - Battery >>>
Atomizers are available:
3FVAPE - Atomizers >>>
Vaping accessories you would like:
3FVAPE - Wick, Wire, Mesh >>>
3FVAPE - Cotton >>>
--------------------
MAYDAY Vape Sale Information
Time: 00:00:00 April 29th 2020 - 23:59:59 May 2nd 2020 (UTC - 7/Denver Time)
Offer: Site-wide 5% OFF
Coupon code: Laborday2020
3FVape.com is scheduled to be on holiday of International MAY DAY on May 1st, 2020 HKT (GMT+8). May 1st, May 2nd, May 3rd, there will be 3 days off in total. All service will resume on Monday, May 4th, 2020 (GMT+8).