10-10-2020, 08:44 AM
Hello everyone. Here, we are satisfied with the novelty of Gas Mods. Recently, they decided to reach this market segment too, today we will learn about the new atomizer from Gas Mods -
Gas Mods Pallas RTA
.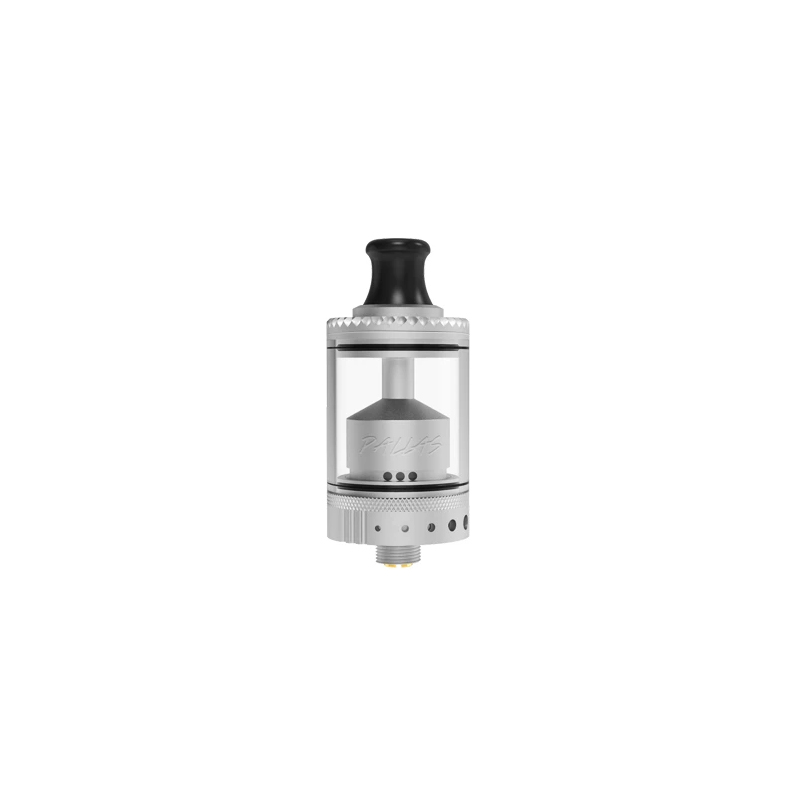 Features
22mm Overall Diameter
Comes with 1 glass tube and another SS+PC tube
Top Filling Design
Single Coil Configuration
With the distinct U shape surround airflow system
So, the Gas Mods Pallas MTL
RTA
looks pretty, but it's still hard to judge by the renders in this case. However, I would not call it outright extremely attractive - a decent bow no more. The dimensions are rather average, but with a bias towards compactness.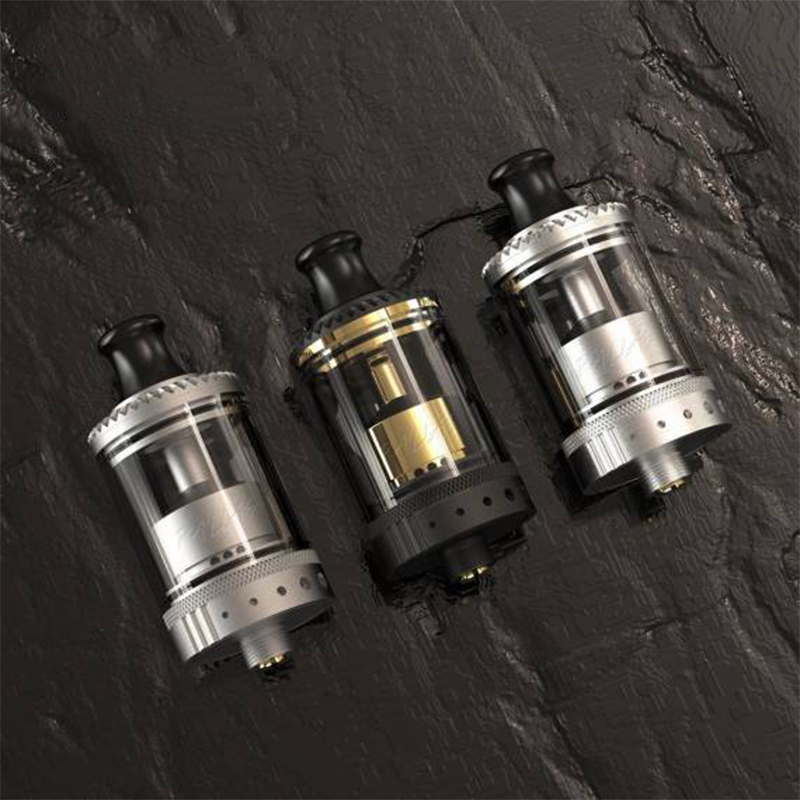 At the time of release, the developers have prepared only three versions of the design. A deck is like a deck - why show it, right? What we could see - a couple of racks for the correct fixation of only one spiral. There are "tips" for installing the
vape coils
, the holes for the cotton wool are decent.
Other kits you may like:
artery cold steel ak47 kit for sale
twst disposable for sale