06-25-2019, 03:28 AM
Wellon Pandora Juul Pcc 1100mAh
Introduce Wellon Pandora - worlds first smart JUUL portable charging case with fingerprint locker. Your finger is the key to open the case. Its powerful memory storage capacity allows you to collect 40 sets of fingerprint for multi-user function. Any unauthorized users cannot open your Pandora case.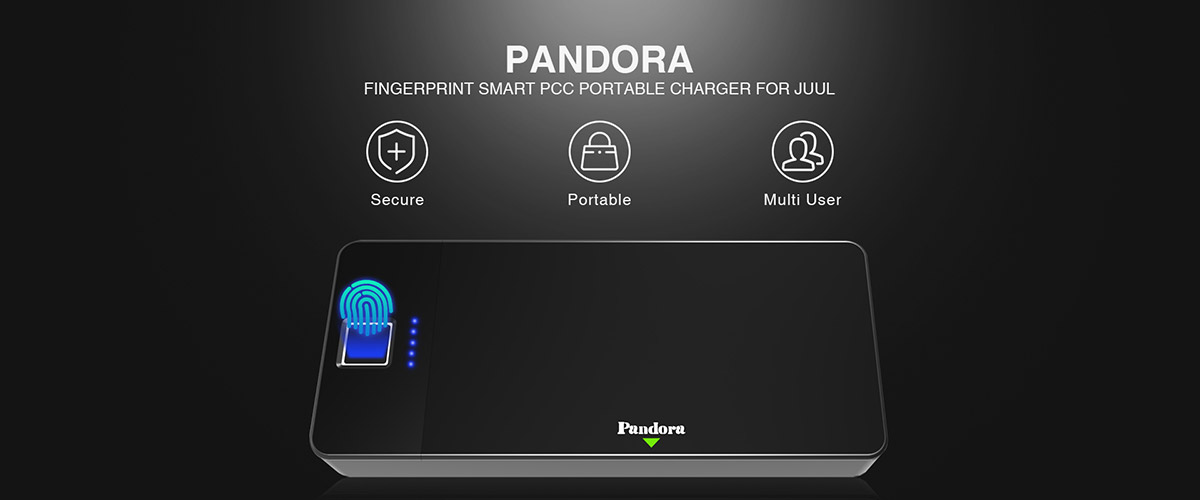 Preorder>>
Ultroner EOS II 180W Box Mod
The EOS II, a more ergonomic device and an upgraded chipset! The EOS II features the GX-180-UTC, a chipset that packs a punch and saves battery life. With the new chipset equipped, you can really personalize your device to your liking from changing the color of your screen, how to unlock your settings mode, setting your puff limit, and much much more.


Preorder>>