06-24-2019, 07:28 AM
Vandy Vape Swell Waterproof Starter Kit 3ml
Swell Waterproof Starter Kit is the brand new kit by Vandyvape with the exquisite appearance and portable size. The mod itself supports panel replacement of G10 and resin for options, which is effective and can be highly used. With the compatibility of dual 18650, the max power reaches to 188W, which is able to vape longer without worries.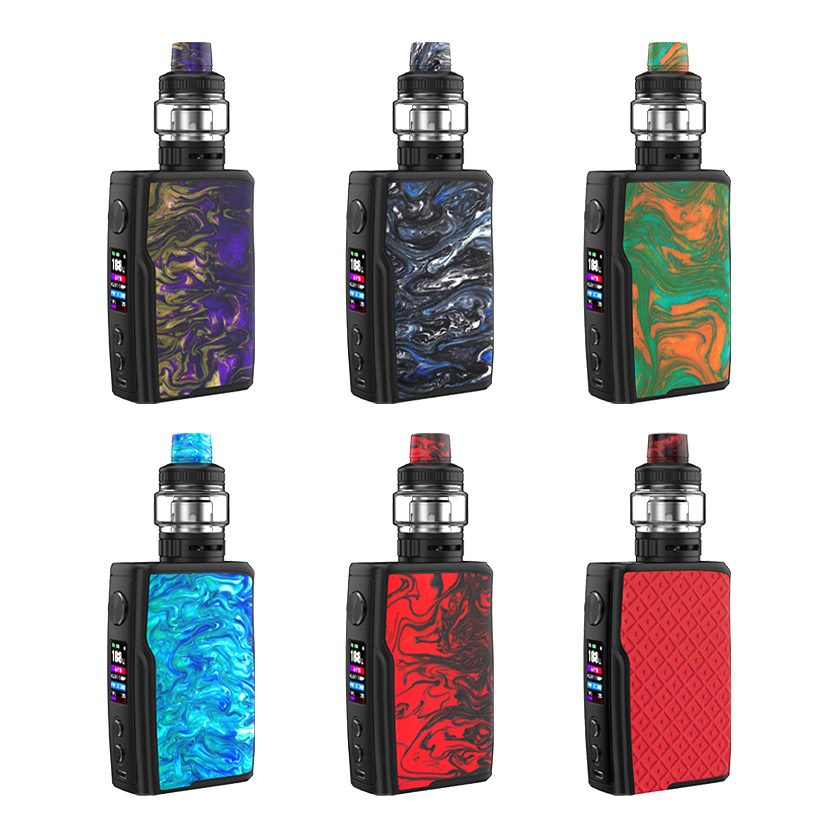 preorder>>
Smok Priv N19 30W Mod Kit
with Vape Pen Nord 19 Tank 1200mAh 2ml
Smok Priv N19 Kit is a pocket-sized portable kit featuring an ergonomically designed Priv N19 device with built-in 1200mAh rechargeable battery pairs with the VAPE PEN Nord 19 tank. Powered by an internal 1200mAh battery, Priv N19 provides four wattage control options from 5 watts to 30 watts (M/S/N/H) by pressing the adjustment button.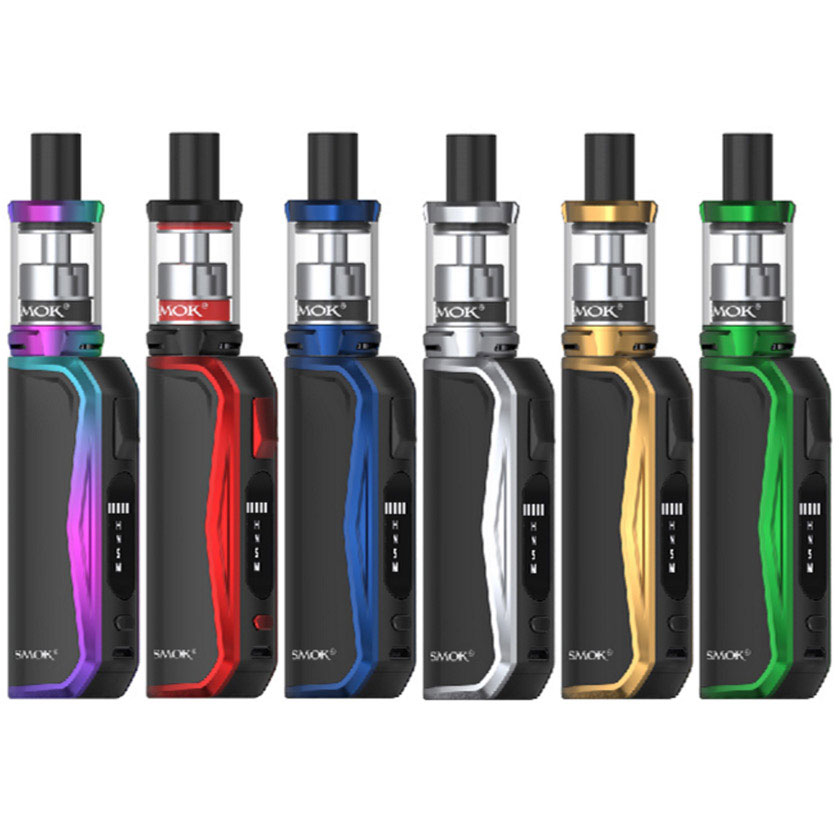 preorder>>