04-02-2019, 08:50 AM
Guys, today I will show you one newest RDA -
Holic MTL RDA Vapefly
, which is designed by Vapefly and an experienced Japanese vape reviewer - Horick TV. And the Holic MTL is definitely an ideal RDA for flavor chasers or squonking lovers. So are you interested it?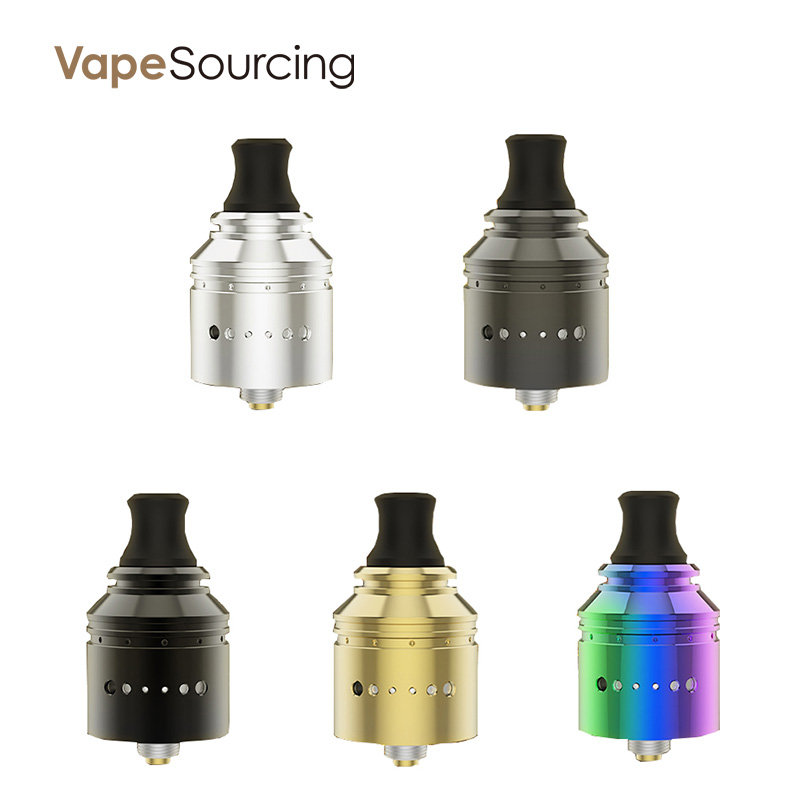 This Vapefly Holic MTL RDA comes with the 360°surrounding airflow and 6 levels airflow control, featuring the unique unlimited AFC system with airflow control set. Moreover, the deck supports single coil building. The Holic RDA also comes with a bottom feeder pin for
squonker vape mods
.
Parameters
Diameter: 22.2mm
Material: Stainless Steel
Height With Drip: 45.7 Mm
Material Of Drip Tip: Delrin, Pmma
Coil Type: Single Coil
Thread: 10
Get one at once:
https://vapesourcing.com/vapefly-holic-mtl-rda.html
.