07-25-2019, 07:31 AM
Guys, here comes another watch-style pod system kit:
ACACIA Q-Watch Pod Vape
, which looks like the Uwell Amulet. This ACACIA Q-Watch leads a whole new fashion of wearable electronic vaping devices, so do you need this kind of pod vape kit?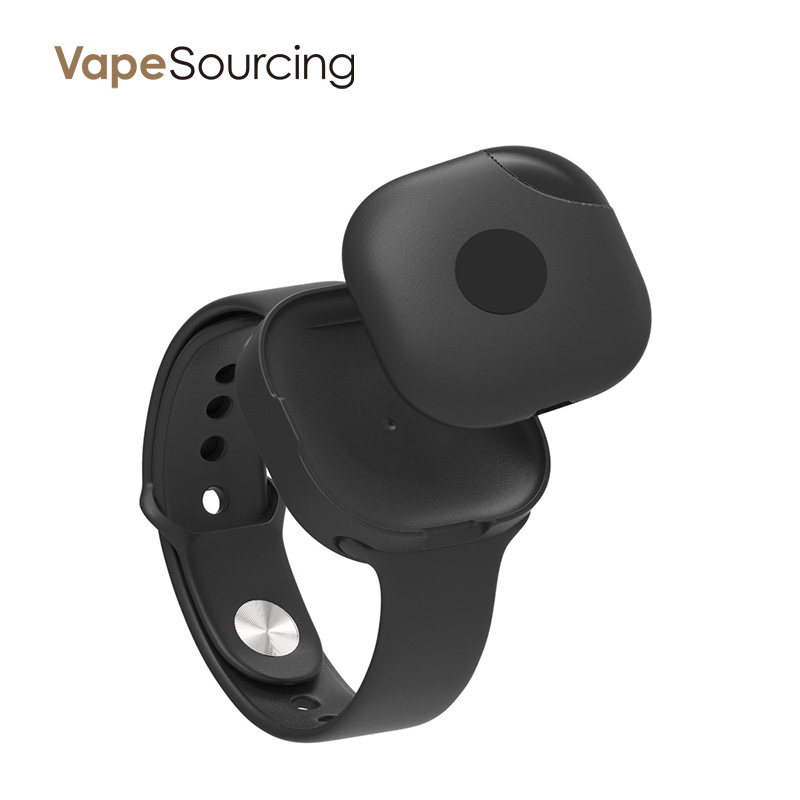 ACACIA Q-Watch is powered by the 270mAh built-in battery for a full 24 hours of enjoyment once fully charged. One full charge, it's with only a 45 minute charge time. ACACIA Q-Watch Pod Kit applies food-graded and environmental-friendly material,  equipped with small but clear LED screen to show you the fundamental conditions. With just one glance and a simple tap, you can check the time, puff count, and battery level. What's more, Its coil adopts ceramic material so that it is durable and stable with better flavor. The Intelligent airflow sensing inside brings the highly true smoke feeling.
Parameters
Size: 45 * 45 * 11.8 mm
E-liquid Capacity: 1.1ml / 2ml
Battery: 270 mAh built-in battery
Resistance: 1.5 ohm
Puffs: 350
Strongly recommended to you below:
Low Cost Vaporesso Aurora Play