07-22-2019, 03:54 AM
Wismec Reuleaux Tinker2 200W TC Kit
With Trough Tank 6.5ml
The Wismec Reuleaux Tinker2 Kit consists of Wismec Reuleaux Tinker2 Mod and Trough Tank. Powered by dual 18650 batteries, the kit supports a max 200W power and 0.96-inch screen. Due to the self-developed avatar chip, you can fire in 0.001 seconds and make vaping safer and more reliable.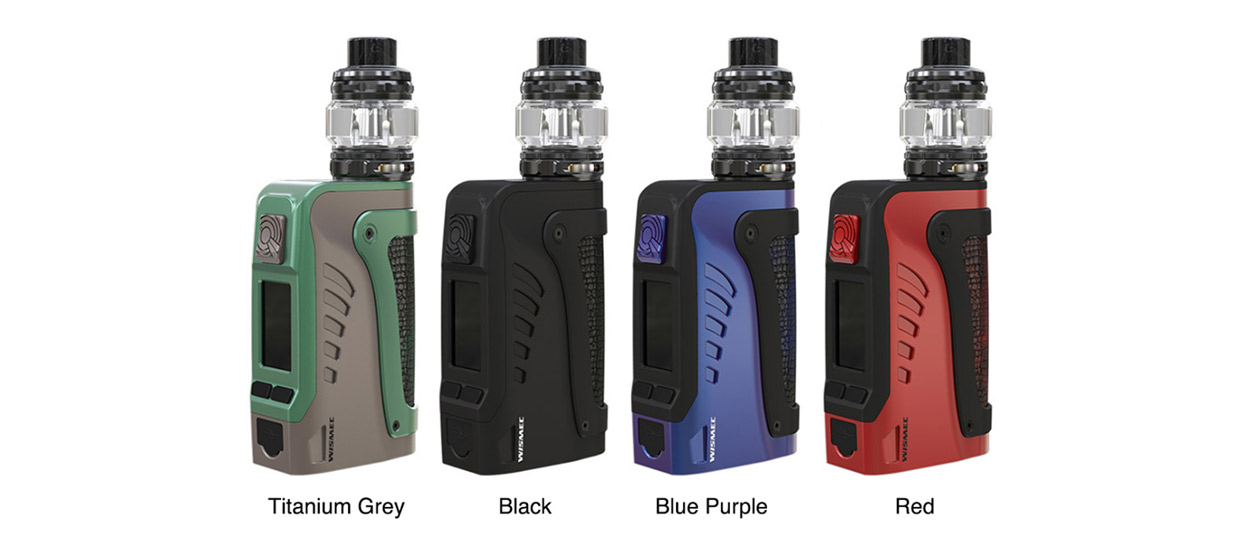 Preorder>>
Voopoo Drag 2 Platinum 177W TC Box Mod
The Platinum Edition of VOOPOO Drag 2 Mod is coming! Just as its name, the Platinum VOOPOO Drag 2 Platinum is an upgraded version of the previous Drag 2. Equipped with non-fading and scratch-proof platinum frame, the Platinum Drag 2 looks much more attractive and durable.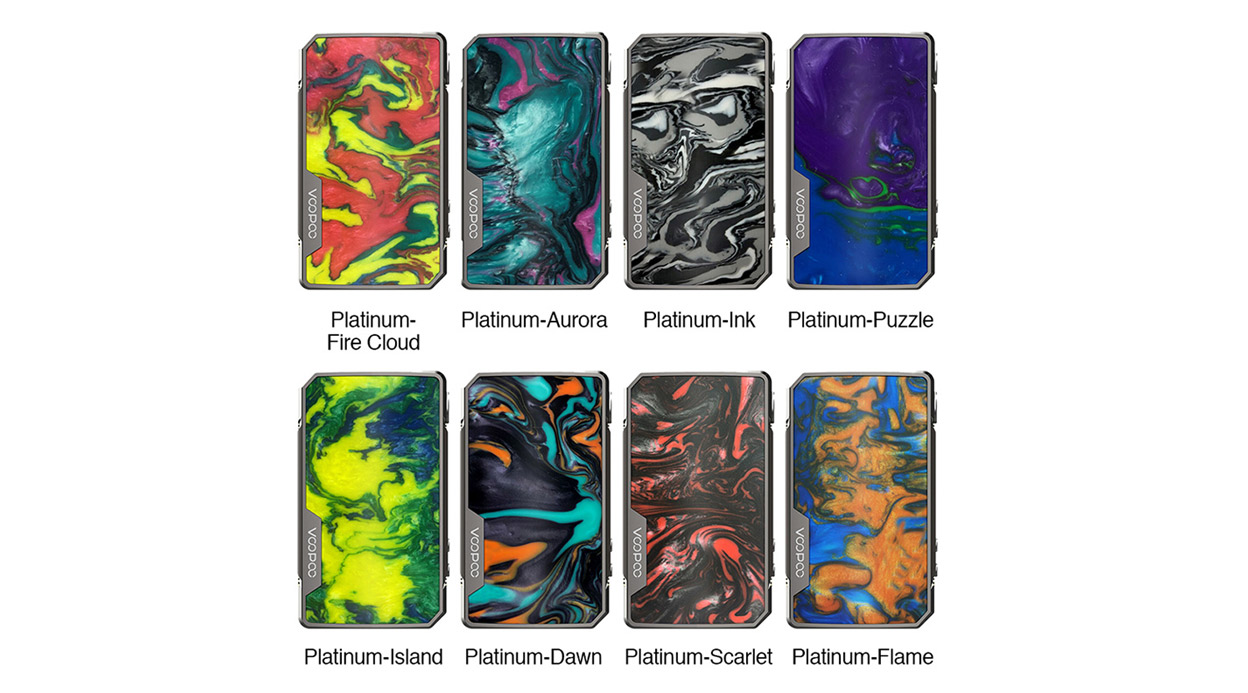 Preorder>>