05-24-2021, 03:45 AM
Hey guys. Have you used the ZQ Xtal before? Today let's check out the
ZQ Xtal Pro
which is the continuation of the classic ZQ Xtal. Here we go!
ZQ Xtal Pro is a palm-shaped pod system that you can bring anytime and anywhere, the appearance of novelty couldn't be simpler. A simple control panel is placed on the front which consists of a hexagonal activation button and a 0.69" monochrome display. A built-in 1000 mAh battery is responsible for the power supply and the output power is adjustable between 1 and 30W. There are three draw modes: Auto Draw/Fire button/Auto Draw and Fire Button, capturing a pleasant taste in a content way. For fast charging, a USB Type-C format is provided to optimize the charging efficiency.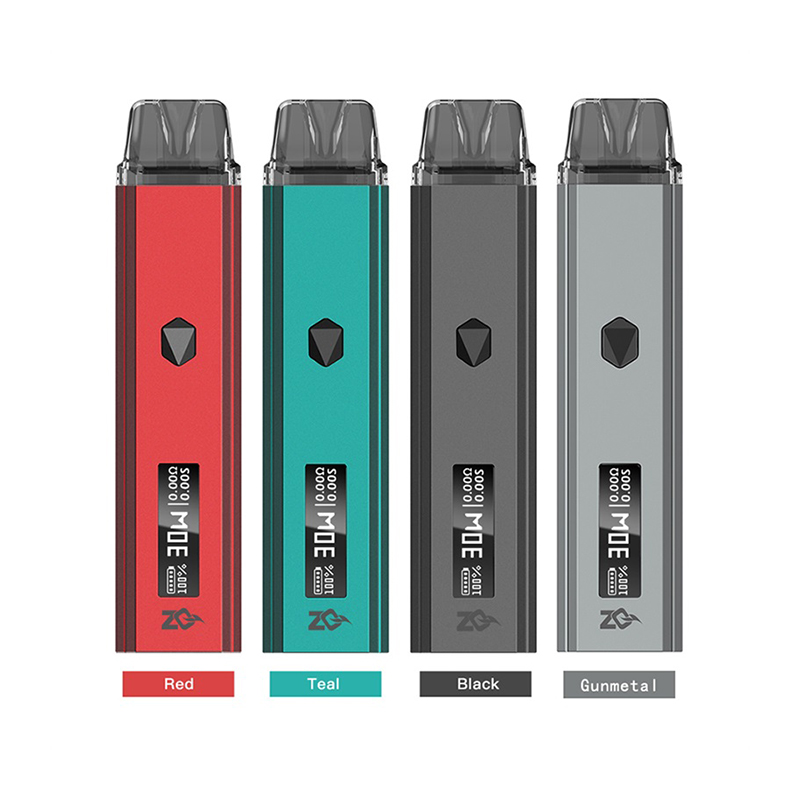 The Xtal Pro
vape pods
can hold up to 3ml of e-juice and feature an easy-to-fill side system. They support coil replacement and are compatible with Xtal Pro mesh coils. In the kit, there is a 0.6ohm mesh coil for RDL and a 1.0ohm mesh coil for MTL, making the device versatile whichever you prefer. And, the airflow is adjustable, so you can change the airflow to match your preference. Different vape styles can be achieved in a loose or tight manner by repositioning the pod (the degree of overlap between the air holes on the side of the cartridge and the air holes on the side of the device).
Get it here:
https://vapesourcing.com/zq-xtal-pro-kit.html
You may also like:
jackaroo pod kit price
cheap vinci pod kit 15w