05-10-2021, 07:02 AM
Hey guys. Do you like the GTX devices by Vaporesso? Today I get their
GTX Go 40
Kit for you guys, let's dive in for more details.
Vaporesso GTX Go 40 is a simple option that we recommend to vapers of all experience levels - especially first-time vapers. Powered by a built-in 1500mAh battery, it can provide up to a full day of vaping when fully charged, this capacity combined with its portable design makes it the ideal option for everyday use. Charging is performed via a Type-C port, and the charging current is 1A. Ease of use is a key feature of the GTX Go 40, there are no menu systems to navigate or confusing interfaces to content with, single-button operation means you can start vaping straight away. The device can fire from 5 to 40W and will automatically adjust the power according to the placed coil resistance.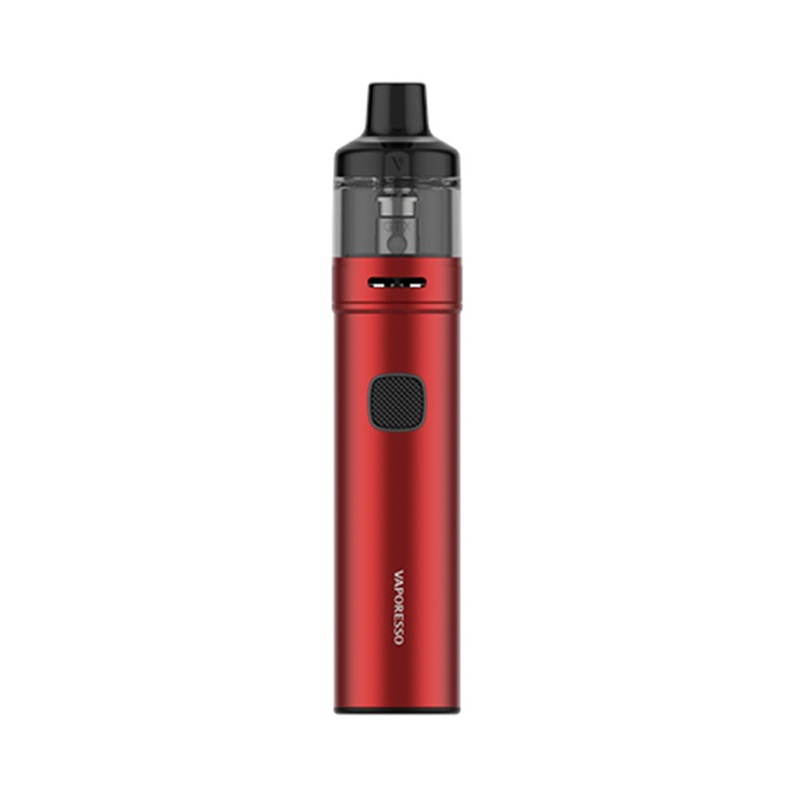 As for the Vaporesso GTX Pod 22, it has a 3.5mL liquid capacity. A top filling system makes refilling effortless and mess-free. And, GTX Pod 22 extends the life of your favorite juice by building a barrier, using SSS Leak-Resistant Technology, locking your juice in. Included with each kit is a GTX 0.6ohm Mesh Coil to get you started. In addition, GTX Pod 22 is also compatible with some coils (0.3ohm/0.6ohm/0.8ohm/1.2ohm) in the
GTX Coils
series. Thanks to adjustable airflow and coil options, the GTX Go 40 Kit can be adapted to support both MTL and DTL vaping. You can rotate the pod to adjust the incoming airflow to your preference.
Check for more details here:
https://vapesourcing.com/vaporesso-gtx-go-40-kit.html
You may also like:
wotofo mdura pro kit review
cheap voopoo vinci pod system kit