05-18-2021, 09:58 AM
Hey guys. Today let's check out the
Suorin Trident
Kit. If you want a pod mod with a fast firing speed, then don't miss out on this.
Suorin Trident has a record firing speed of 0.006s, which is ideal for users who are looking for some strong power output with a short ignition delay. With a cylindrical zinc alloy shell, the back is decorated with a huge carbon fiber lining, the profile of the fuselage is inspired by the SLS racing version, and its hand feels perfect when gripping the device. Excellent atomization power and uncompromising lightweight structure bring you a high-quality experience of vaping. Trident is powered by a single replaceable 18650 battery (not included). To replace the battery, just unscrew the battery cover on the bottom of the device. Equipped with a Type-C port to help optimize charging efficiency and service life. Drive vaping passion with efficiency. Suorin Trident uses an intelligent ORI chip internally, which adds a new look to voltage regulation-automatically achieves a perfect balance between wattage and mesh coil, and you can also adjust it from 5W to 85W according to your own preferences. With the function of voltage management, power distribution, temperature management, and atomization monitoring, the ORI chip can accurately control and manage the entire process of atomization. ORI chip can also be compatible with different atomization coils such as single mesh and triple mesh coil, ensuring you the best performance of atomization. In addition, it is also equipped with an innovative boost converter: constant voltage output for steady performance even as your battery level goes down.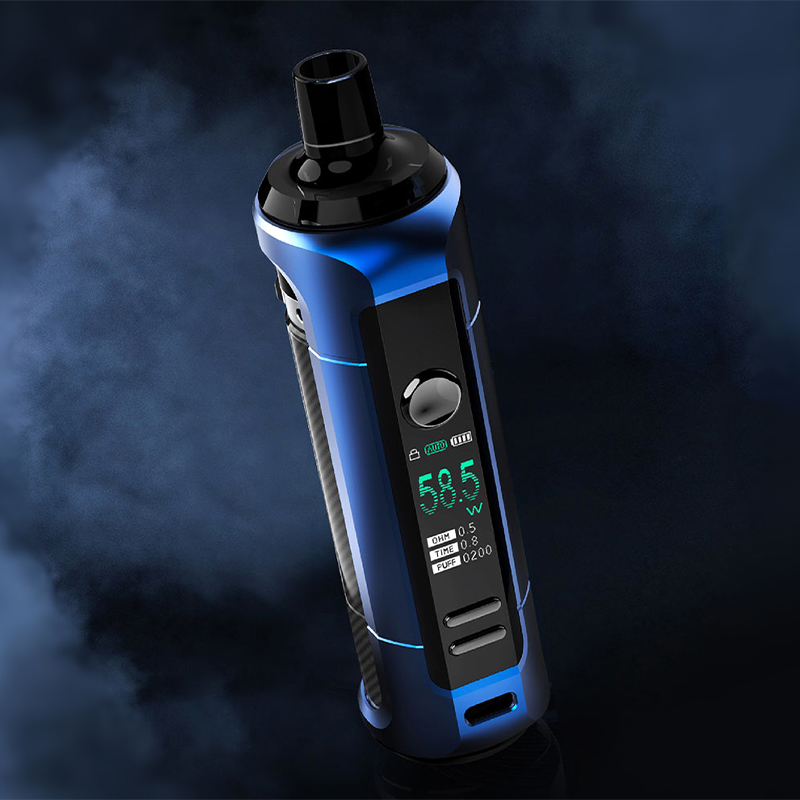 At the top of Suorin Trident is a pod cartridge that holds up to 4.4mL of e-liquid and is easily refilled through a bottom fill port. 4.4ml capacity can bring you a long-term atomization effect and reduce the filling time. Through the visible oil level window, you can clearly see the
e-juice
level. The new 0.4ohm TRI single mesh coil (interchangeable) and 0.2ohm TRI triple mesh coil are used in the pod. Single-hole mesh coil is designed for pure flavor and more subtle clouds, while three-hole mesh coil has larger clouds and provides a strong flavor. All do-it-yourself coil build users can use an additional TRI-RBA coil (not included). With the dual airflow adjustment dial, Trident can precisely adjust the airflow to maximize the overall atomization efficiency. And the individual airflow setting is carried out directly on the bottom side airflow control ring of the coil.
Check for more details here:
https://vapesourcing.com/suorin-trident-kit.html
You may also like:
obelisk 120 fc price
smok novo 4 review