05-27-2021, 07:42 AM
Hey guys. Today let's check out the
Steam Crave Hadron Pro Mod
. As you can expect this continues in the same vein as the rest of Steam Craves previous releases in being a bit of a beast. Here we go!
For a start the maximum output is 400W, and you have various user modes such as Variable Wattage and Temperature control to play with. The brain of the device is the much loved DNA250C chipset from Evolv which can be customized and upgraded using the Escribe tool and USB port. Of course with a DNA board, you also get the popular Replay feature and a wattage boost mode. Via the Type-C USB port, you can charge the device, update / modify the software and also use it as an "on the go" USB power bank. When it comes to the battery this all gets a bit complicated.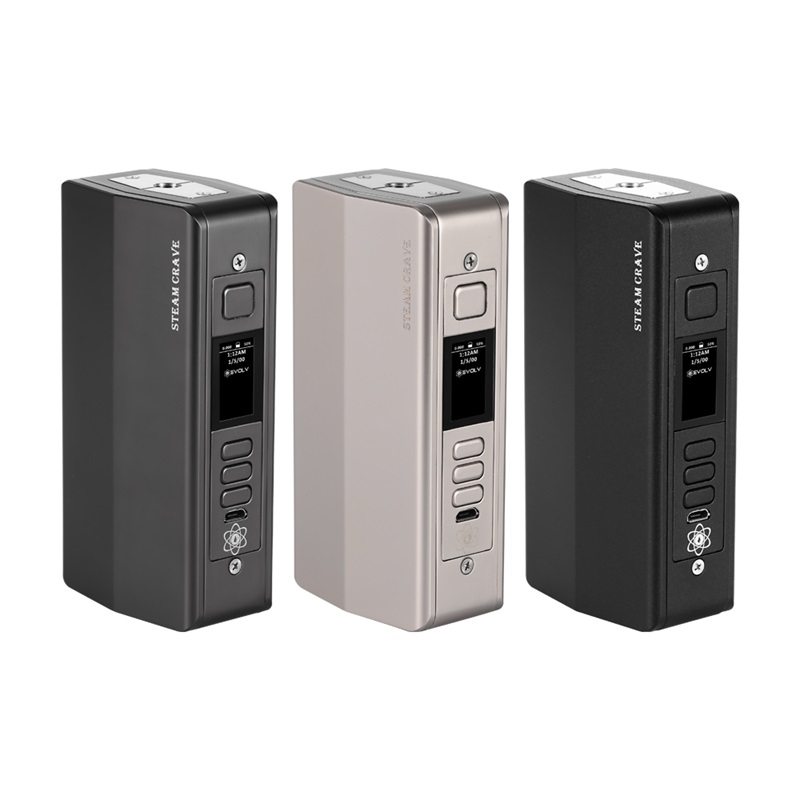 This has an internal LiPO battery pack which is made by Fullymax and has a rating of 1600mAh. However, the battery is a 4S type which seems to mean there are 4 batteries bundled together in the pack. Not knowing all the details about battery packs I am not sure if the 4 batteries each have 1600mAh or if it is a combined rating. I have tried to check many
vape shops
online but it is a lot more complicated and hard to compare these to standard vape batteries for capacity – so I won't pretend I know what I am talking about here! A full-color TFT screen is provided to view your vaping data but the size is not specified.
Get it here:
https://vapesourcing.com/steam-crave-had...o-mod.html
You may also like:
geekvape z max review
wotofo troll x rta price