08-09-2019, 03:09 AM
Guys, now let me introduce you one new pod vape kit from NuNu family:
NuNu II Vape
, which comes with ultra slim body and pocket-friendly size for easy-carrying. Now let's get more information about this pod vape below.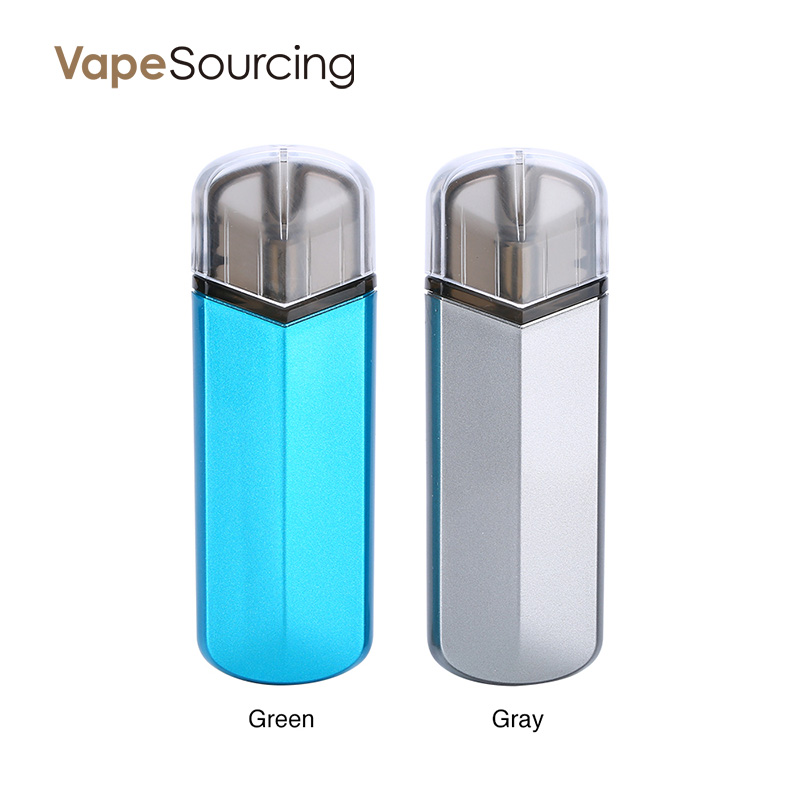 Powered by 400mAh built-in battery with USB charging port, NuNu II Pod Vape Kit supports stable constant voltage output and could meet you all-day vaping needs. What's more, NuNu II All-in-One Kit features 1.8ml refillable pod for a long time vaping. It also features the convenient side filling design to make the e-juice filling easier. In addition with the draw-activated switch without buttons, the NuNu II All-in-One Kit is very easy to operate.
Parameters
Size: 73.5 * 25.5 * 14.5mm
Battery: Built-in 400mAh
E-juice Capacity: 1.8ml
Charging: USB Port
Smoking Time: 5 seconds
Low Battery: Flash 10 times
Input: 5V-1A
You may also like this below:
Low Cost Pasito Vape