12-03-2019, 03:46 AM (This post was last modified: 12-03-2019, 03:48 AM by HealthCabin.)
Momento Disposable Pod Kit
280mAh 1.5ml
Momento Disposable Pod Kit is mini-sized, easy to carry and very close to traditional cigarette taste. You can choose 5 different delicious flavors of fruits. Each cigarette could vape about 260 puffs. Momento Disposable Pod Kit is harmless to others and the environment with no danger of second-hand smoking. No ignition and fire required and does not emit any smell.
Momento Disposable Pod Kit uses vacuum packing to keep the cigarette clean and healthy. Vacuum packaging prevents the liquid from evaporating and the airflow working automatically. It helps to enjoy the original taste and giving you a better experience.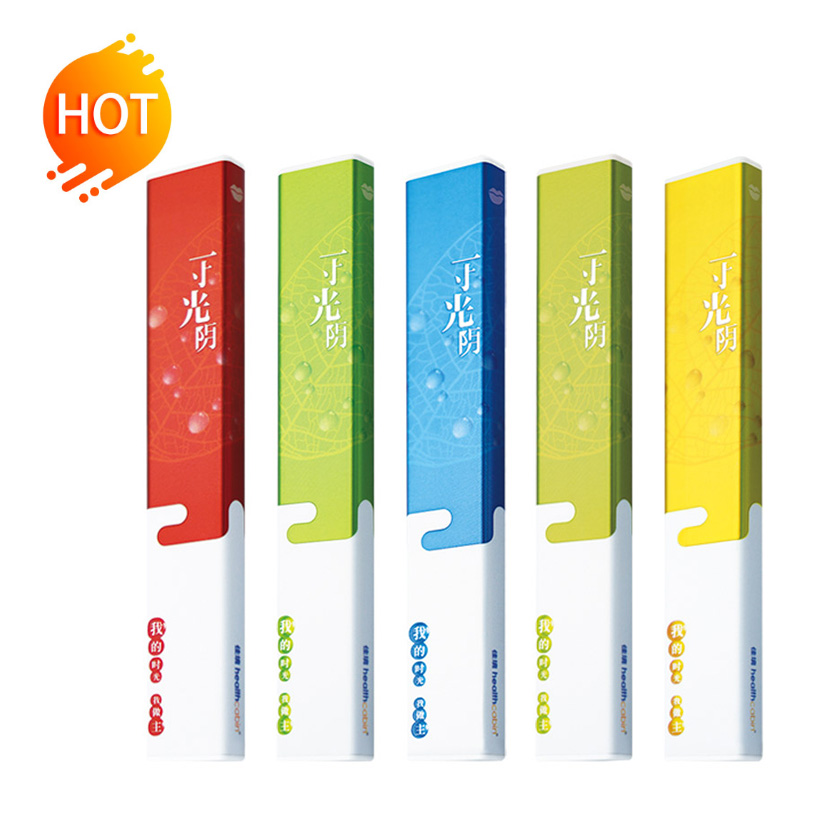 Shop>>
Eleaf iStick Rim C Box Mod Kit
Eleaf iStick Rim C Kit consists of two parts: iStick Rim C Mod and MELO 5 Tank. Compared to the previous generation iStick Rim kit, the appearance seems to be not very different. It uses IML surface treatment technology, rubber back cover and round design too. Make the whole body look very delicate and round, and feel very smooth and comfortable. The difference with the Eleaf iStick Rim kit is that the Eleaf iStick Rim C kit is powered by a single 18650 battery instead of a built-in high-capacity battery. It can fire up to 80W whilst supporting Low Voltage protection.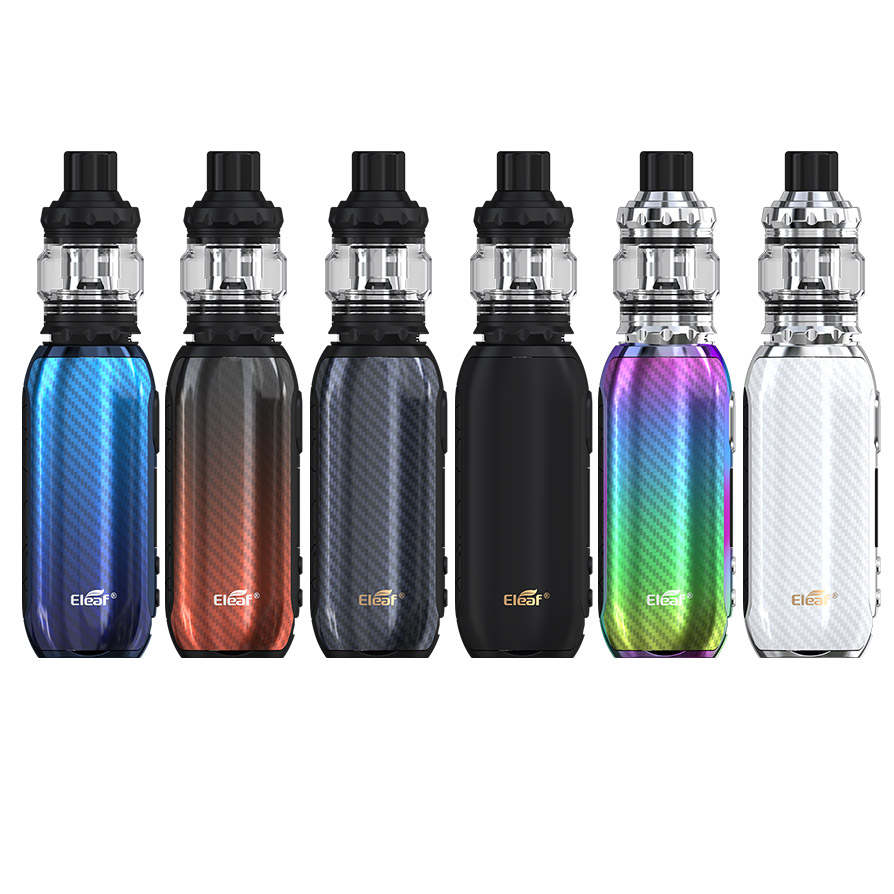 Preorder>>