08-02-2021, 07:42 AM
Hey guys. This time let's look at the
Aspire Cloudflask S
Kit. It is an update to the original Cloudflask Kit. So what have Aspire changed for the new version? Read on to find out!
The first big change is the material the mod is actually made of. The original was made of Stainless Steel whereas the "S" version is now Aluminium. Also, the size has changed with the height of the S being greater but the rest of the dimensions are smaller. As with the original, there is a 2000mAh internal battery and this is charged via the USB Type-C port at up to 2A charge rate. Output wise this still uses a By-pass output – basically, the output depends on the battery charge and will be higher with a fully charged battery and will drop as the battery charge decreases.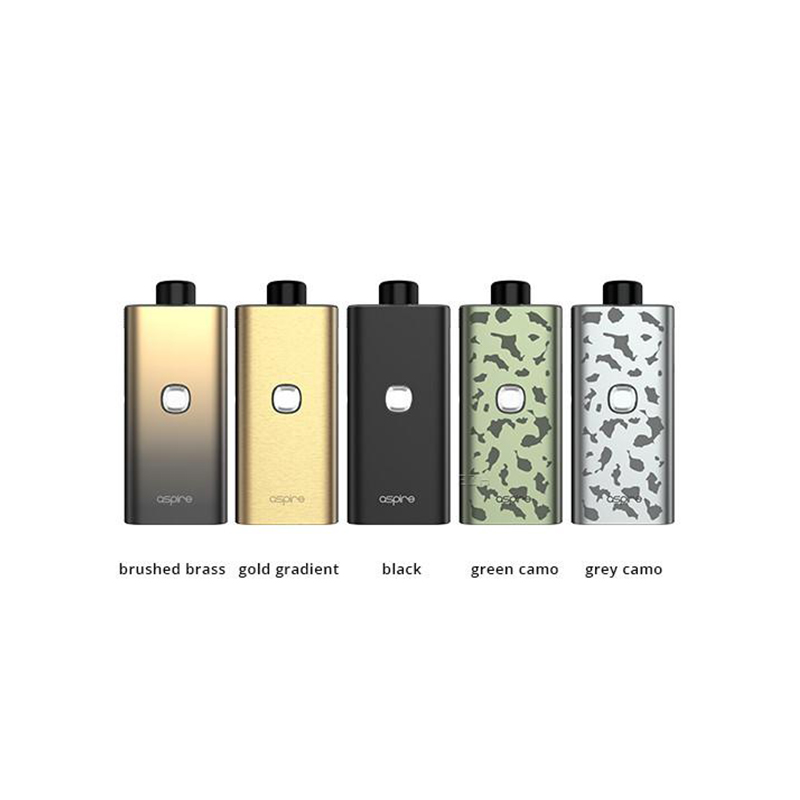 An LED indicator surrounds the fire button and this changes color to display the battery charge remaining. The ASP chipset provides plenty of user protections. There is a new coil added to the kit, this still has the original 0.25ohm Mesh coil but a 0.6ohm Mesh coil has also been added. Although the airflow of Cloudflask S is not adjustable the 0.25ohm coil offers a DTL vaping experience and the 0.6ohm coil is more of a restricted DTL. The pod is refillable by removing it from the mod and opening the fill port cover located on the pod base. For great vape
Hot Summer Sale
, you can check vapeourcing online shop.
Check for more details here:
https://vapesourcing.com/aspire-cloudflask-s-kit.html
You may also like:
bantam butterscotch
buy vaporesso xros