08-03-2021, 07:27 AM
Hey guys. Today let's look at the
Famovape Chillax 1200
which is the newest disposable vape from the creator of the fantastic Magma series of mods. There are loads of flavors to choose from, each one blend different fruit flavors, mixing subtle menthol flavor that make you a litter cool and refreshing. Here we go!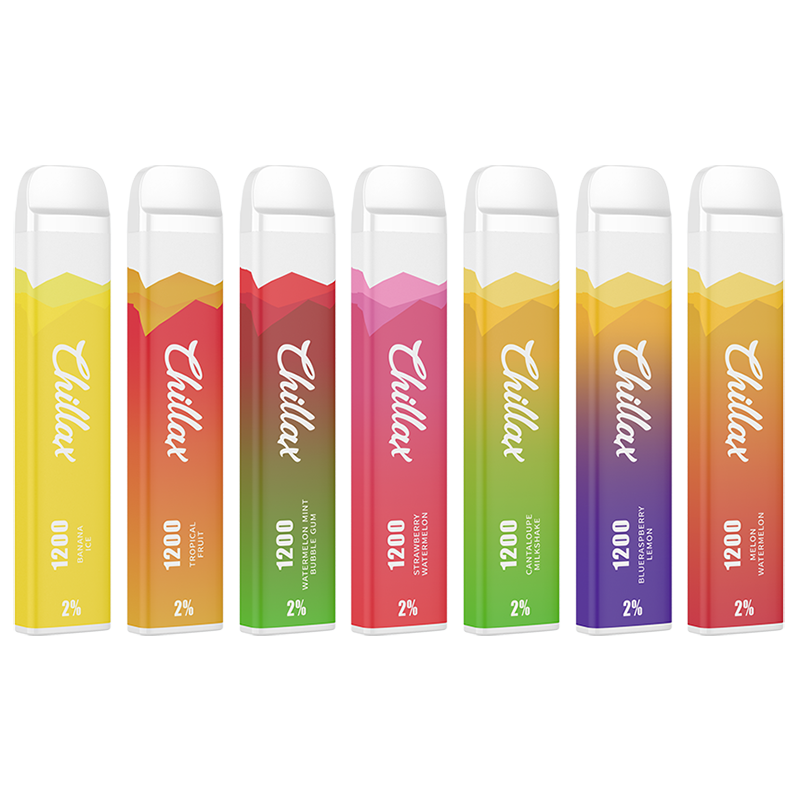 The surface treatment of Chillax 1200 is synthetic paper, rubber film, wave pattern and convexed text, presenting a brief and fashionable appearance. Powered by a 700mAh built-in battery and pre-filled with 4.2ml of salt nicotine e-liquid, each Chillax 1200 allows about 1200 puffs and requires no maintenance once so ever. The 2%-5% nicotine strength brings you a better vaping sensation. The bottom ventilation makes it easier and unobstructed for you to take puffs. Simultaneously, the 1.6ohm coil resistance is adopted to effectively save power. For
best disposable vapes
, you can check vapesourcing online store.
Check for more details here:
https://vapesourcing.com/famovape-chilla...sable.html
You may also like:
bantam citrus strawberry menthol salts
smok rpm coil