01-20-2021, 08:59 AM
Eleaf iStick Pico 2 75W Box Mod
is a compact Box Mod with a smart chipset. The exquisite metal design looks full of texture from all angles and provides a firm grip for the best ergonomic design. Despite the fact that it utilizes a removable battery, this is a lighter device. A clear layout and screen make set up that bit simpler as well as everyday maintenance. Fast 2A charging by a single high-capacity 18650 battery (not included),
iStick Pico 2 Mod
provides users with easy-to-use features, such as Smart mode. The battery is installed by unscrewing the threaded cap on the top of the device. The 510 connector on the side makes it compatible with tanks with a maximum diameter of 27mm without overhang. The mod will output from 1-75W in two different user modes: Power mode – this gives you full variable wattage adjustment; Smart – this is where the device senses the coil resistance and sets the mod output accordingly. Operate in a classic way using the ergonomic fire button and the adjustment buttons at the bottom. Information related to vaping is visible on the monochrome OLED display.
Eleaf
iStick Pico 2 75W Mod is powered by 1 x 18650 battery (not included) with USB Type C cable at a 2A charging rate, enough to provide a maximum power of 75W (1~75W) and a long lasting vaping experience.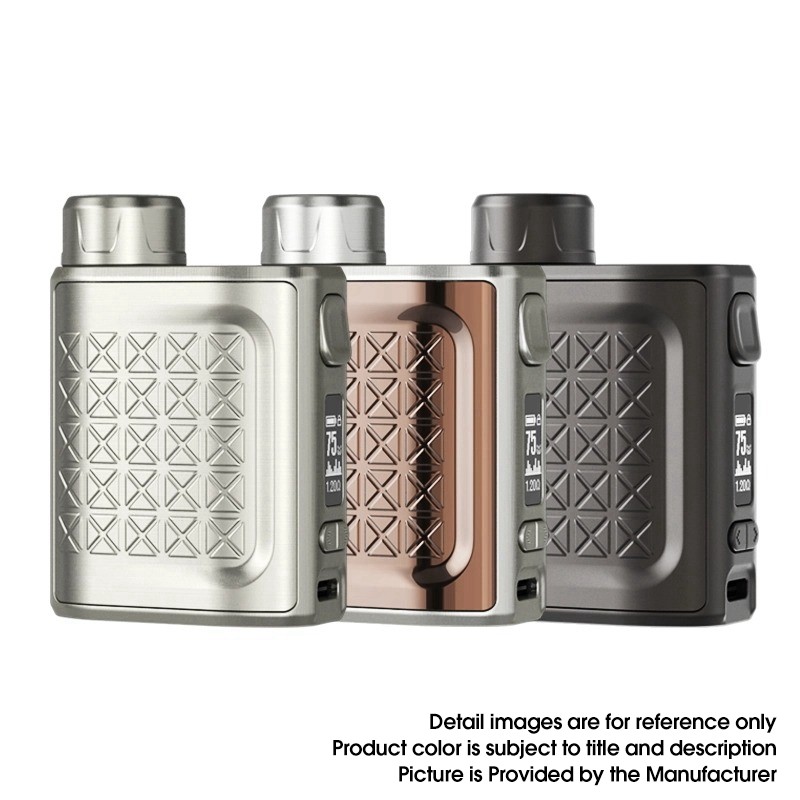 More details for this Eleaf iStick Pico 2 Mod, please check >>
https://www.3fvape.com/48113-eleaf-istick-pico-2.html