12-23-2019, 02:13 AM (This post was last modified: 12-23-2019, 02:15 AM by HealthCabin.)
Dovpo Odin DNA250C Mod
The ODIN is here, produced by 3 great modders in the industry Vaperz Cloud, DOVPO and the Vaping Bogan they have come together and designed what could be one of the best DNA250C Devices on the market today.
The Evolve DNA250C Chip is a hard wearing and user-friendly chip that has the ability to connect to the computer for slight fine-tuning and theme modifications (Although a custom theme is already installed)
Unlike most DNA mods out there at the moment the ODIN will house dual 21700 but still maintaining a small and ergonomic form factor. Made out of Aluminium not only is this a nice and compact device it has also very lightweight in at only 16.2 ounces (Without Batteries)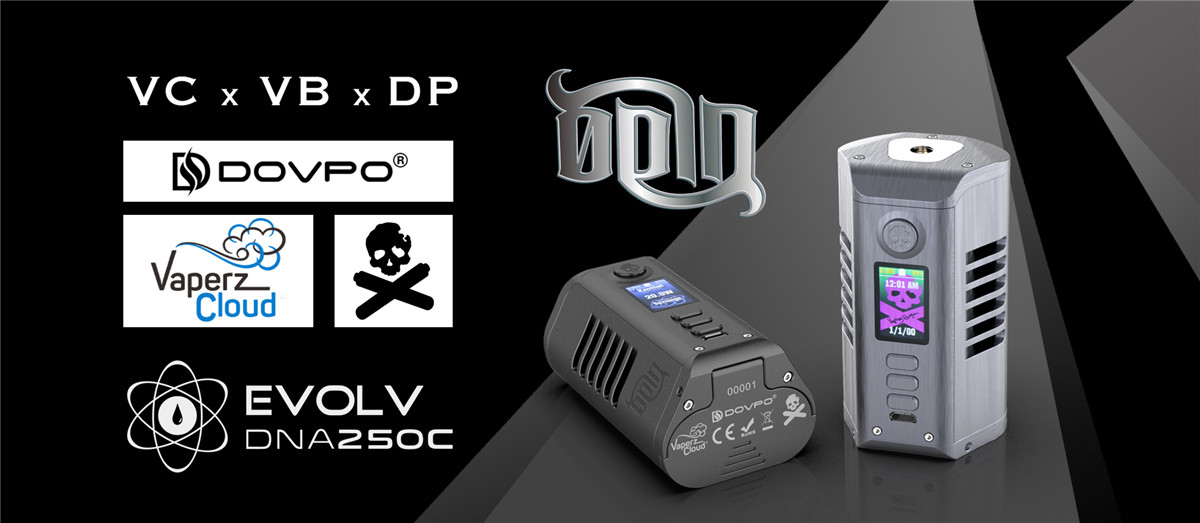 Shop>>
Lve Paranormal DNA250C Box Mod
Paranormal DNA250C TC Box Mod. Equiped with Evolv DNA250C chipset, the Paranormal DNA250C will provide you the best vaping experience. Powered by dual 18650 batteries, the Paranormal DNA250C Box Mod maximum output wattage fires up to 200 watt. Also, it features an all new Replay mode to capture nice flavor and satisfaction of the "perfect puff", allows vapers to select/tune their own perfect puff and save to replay it over and over. The high definition OLED screen can show all vaping data, such as output wattge, output mode, battery status and so on.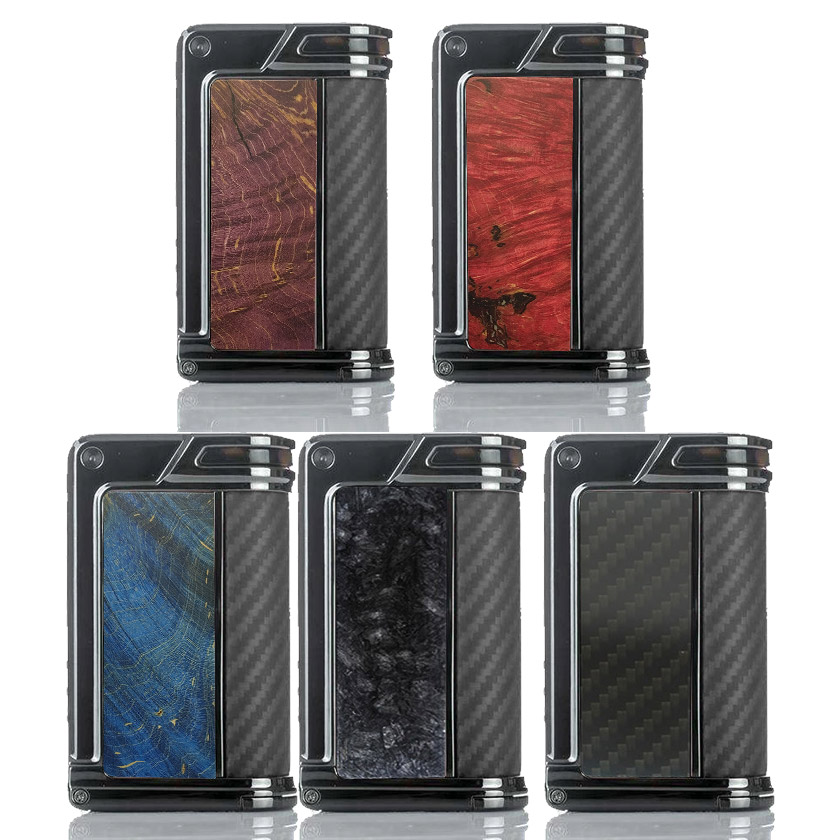 Shop>>