02-18-2020, 07:42 AM (This post was last modified: 02-18-2020, 07:45 AM by HealthCabin.)
Dovpo Mono SQ DNA75C Box Mod
The Mono SQ DNA75C is constructed from aluminium and is sleek and ergonomic, making it super comfortable to hold. A single 18650 battery powers up the DNA75C chip, which utilizes a 0.97 inch TFT colour screen to display all of your necessary data.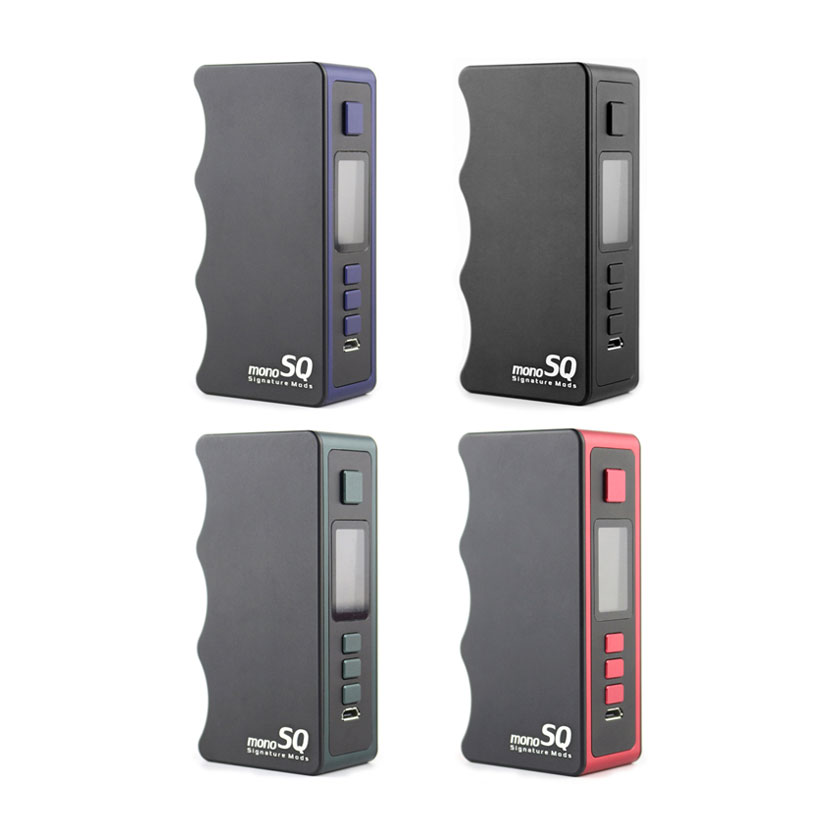 Preorder>>
Dovpo Clutch 21700 Mech Mod
The Clutch 21700 Mechanical Mod is high quality mechanical mod is machined from Billet Aluminum, features a hybrid 510 connection, solid silver contacts and a commercial grade 3D printed internal sled.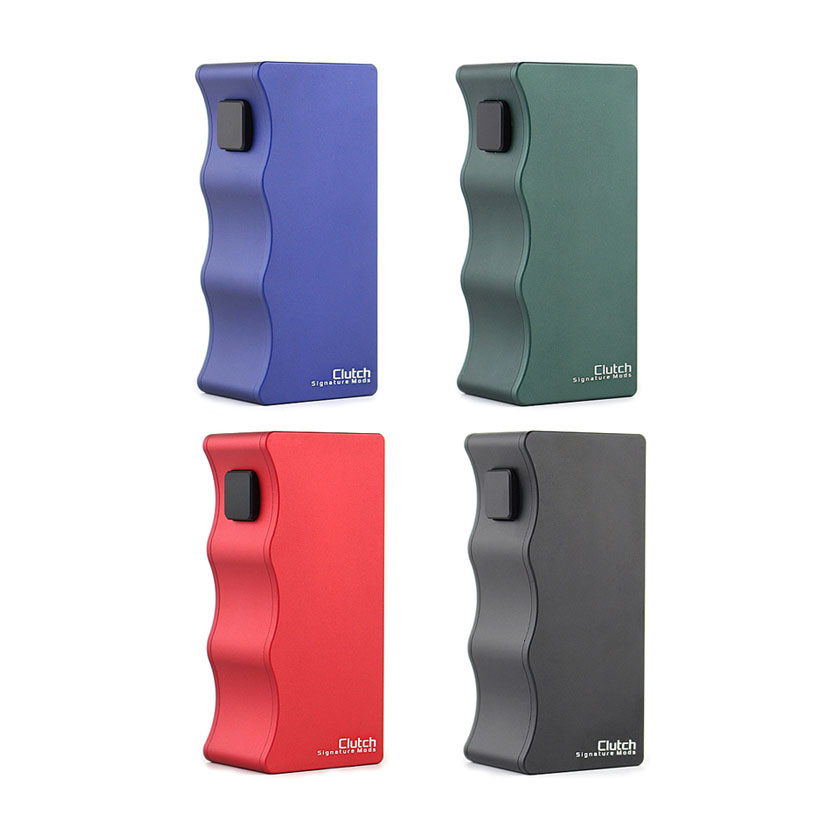 Preorder>>