12-22-2020, 03:48 PM
The
Digiflavor Z1 SBS Kit
consists of the Z1
SBS (Side By Side) mod
and the Siren 3 GTA.

Imagine an artwork in the palm of your hand – a delicately made side-by-side mod features a tenaciously designed enclosure with stabwood or shell ornament. The Digiflavor Z1 SBS Kit with Siren 3 GTA comes in four colors with unique stablized wood or Shell design, every single kit you get is unique in its outlook. In front ornamented with no matter which, the unique stabwood or glamorous shell, each piece indicates different lifestyle, nonpareil.
Four colors available. Black Abalone Shell, Black Stabwood, Silver Gray Scallop Shell, Silver Gray Stabwood.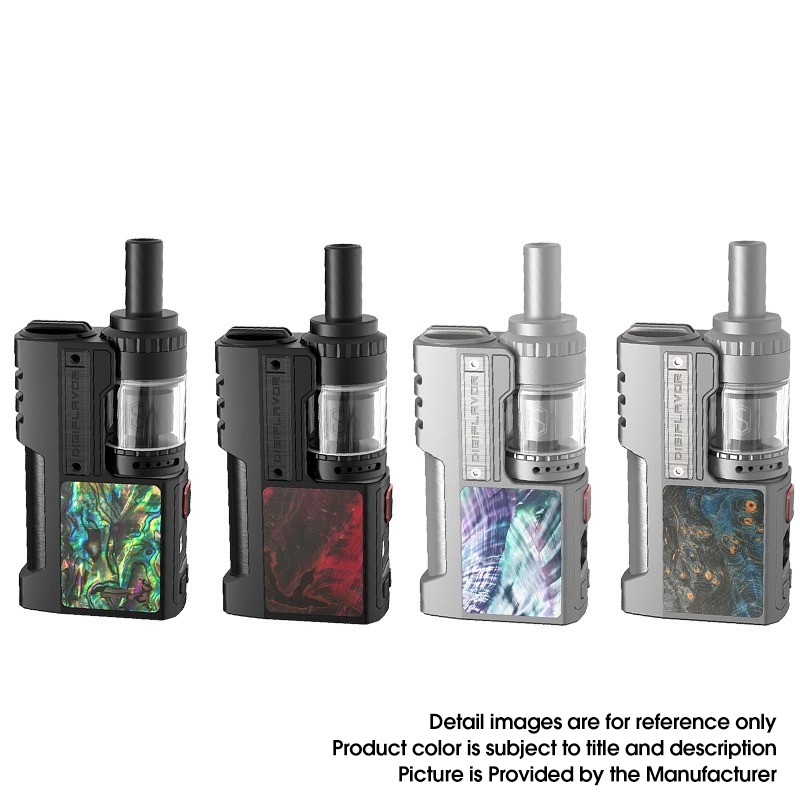 More details for this SBS mod kit, please check >>
https://www.3fvape.com/47293-.html