03-09-2021, 08:13 AM
Hey guys. Today let's look at another disposable vape named
Rincoe Neso S10
. It allows recharging and cartridge replacement, making it very eco-friendly and cost-effective. Here we go!
Rincoe Neso S10 features a cylindrical pen-style body which is compact and can be easily carried in a pocket or bag. Each Neso S10 is powered by a built-in 500mAh battery, the average puff total is 600 puffs. Instead of disposing of it when the battery dies, you can simply charge the battery and continue using the same device. Recharging is done via the Type-C port at the bottom of the device. A draw-activated firing mechanism makes it ideal for those who are new to vaping.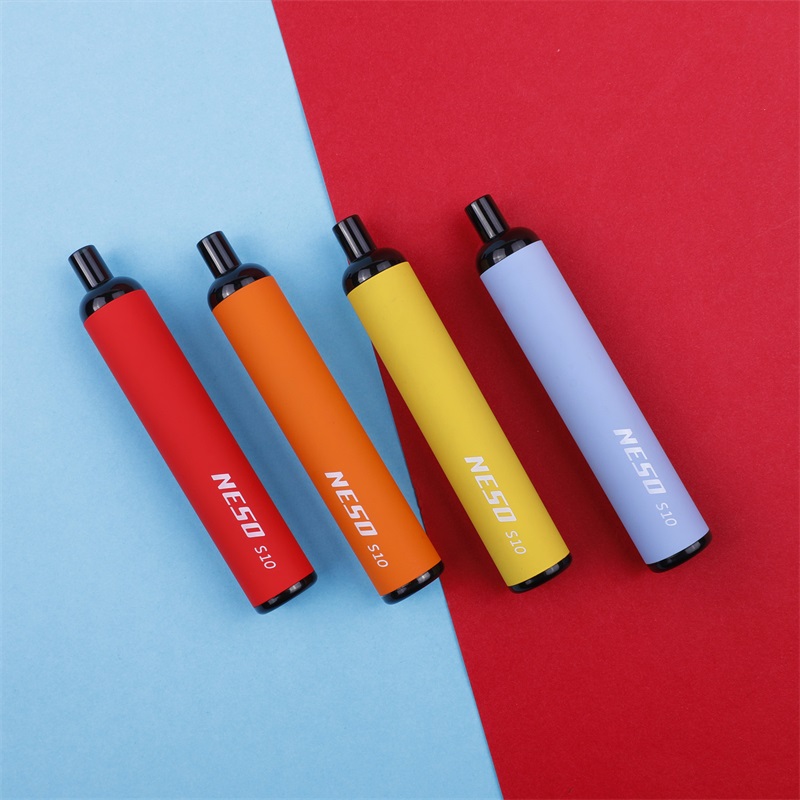 The cartridge of Neso S10 is replaceable and it connects with the battery part by two magnets. Each cartridge is pre-filled with 2.8ml e-juice that comes in either 20mg or 50mg nicotine strength. You will need new backups after 600puffs and this enables you to enjoy a wider variety of flavors. Anyway, if you're looking for the
best disposable vape
that requires no refilling, no maintenance yet is exploding with flavor, then Rincoe Neso S10 is definitely a good choice!
Check for more details here:
https://vapesourcing.com/rincoe-neso-s10...sable.html
You may also like:
cheap air bar lux
vapmod xtube pro price