Discover the
Lost Vape
THELEMA DNA250C Box Mod
, featuring the advanced DNA250C Chipset, 1-200W range, and interchangeable battery bays for customization. Constructed from quality zinc-alloy, the
THELEMA DNA250C Mod
offers a dual high amp 18650 battery bay, perfect for maintaining the 200W ceiling when used throughout the day. With batteries sold separately, the
THELEMA DNA250C Box Mod
can utilize interchangeable battery chassis pieces to allow for customization of the visually striking exterior. Featuring the advanced DNA250C Chipset, the THELEMA Mod has access to VW, TC, and Bypass Modes, delivering satisfying performance to the user via tailored vapor output.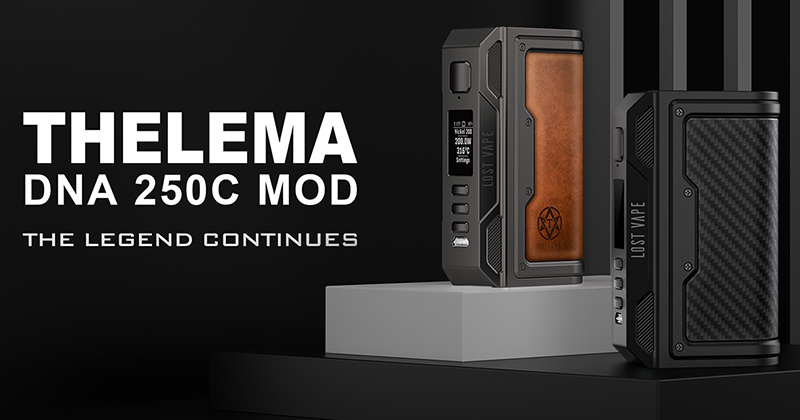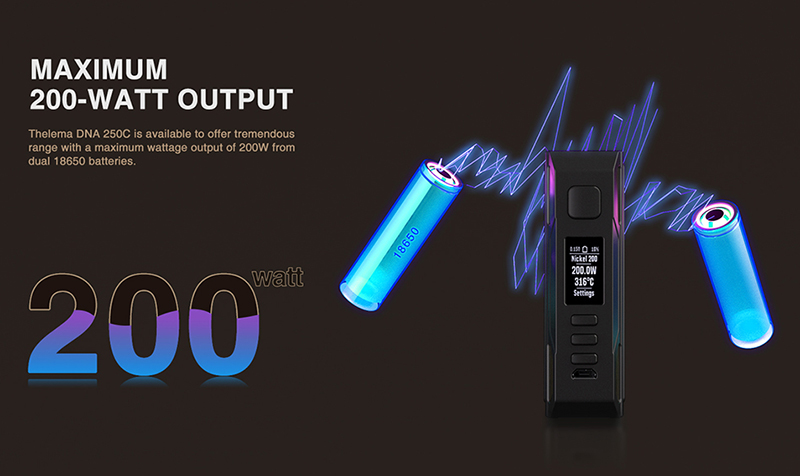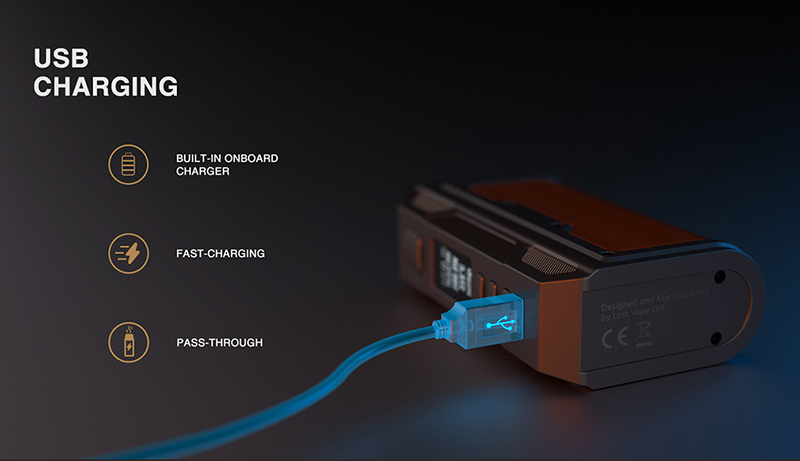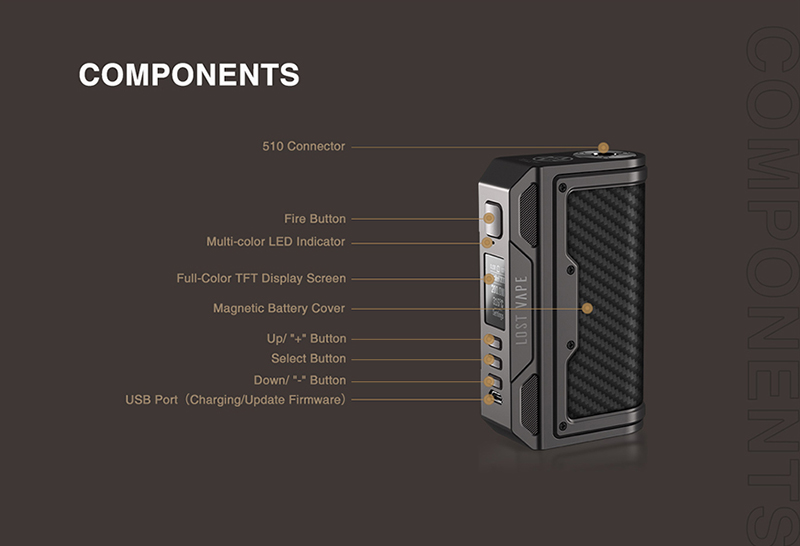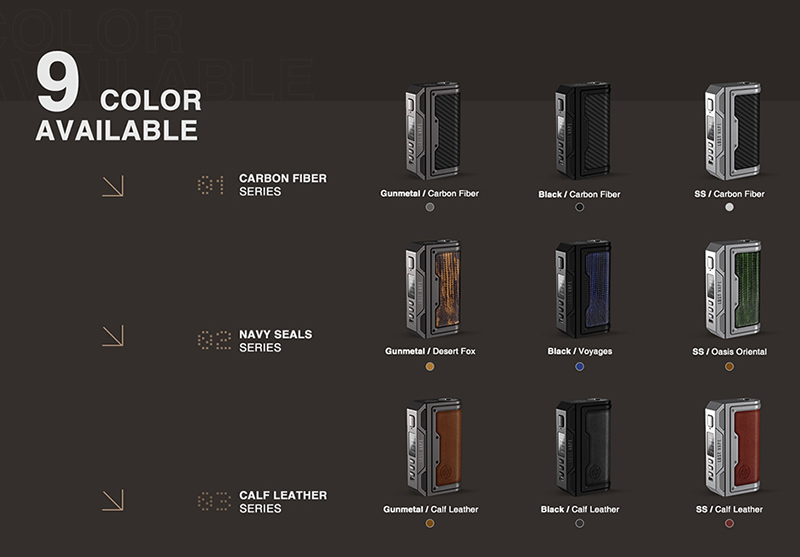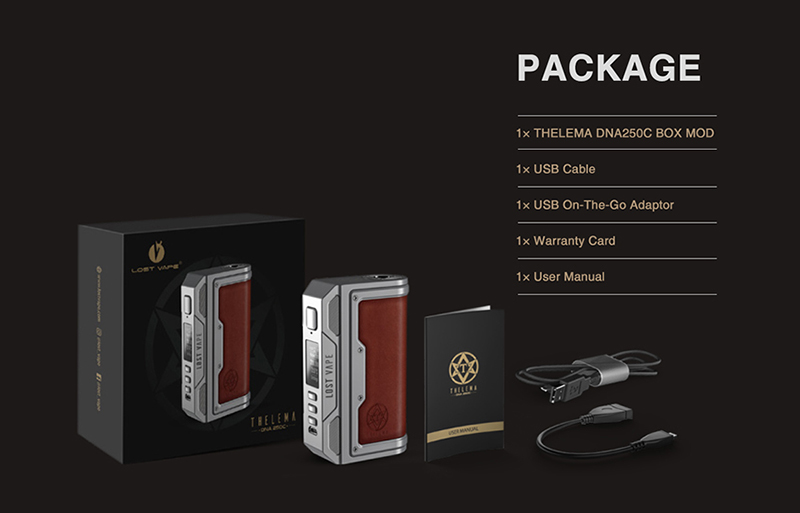 Each set contain:
1pc THELEMA DNA250C Mod
1pc OTG USB Adapter
1pc USB Cable
3pc Battery Door Backings
1pc User Manual
...
Click here for more:
Lost Vape Thelema DNA250C Mod:
https://www.healthcabin.net/lost-vape-th...26225.html