The
Exvape
Expromizer V5 MTL RTA
is the fifth generation of the MTL RTA designed in Germany. The Expromizer V5 retains the single coil deck with 23mm diameter. With the top filling cap and top airflow, the
Expromizer V5 MTL RTA
can be filled quickly and easily and also prevent leakage completely which makes the
Expromizer V5
easier for beginners. The Multiple AFC holes on the top cap ensures a precise air adjustment too.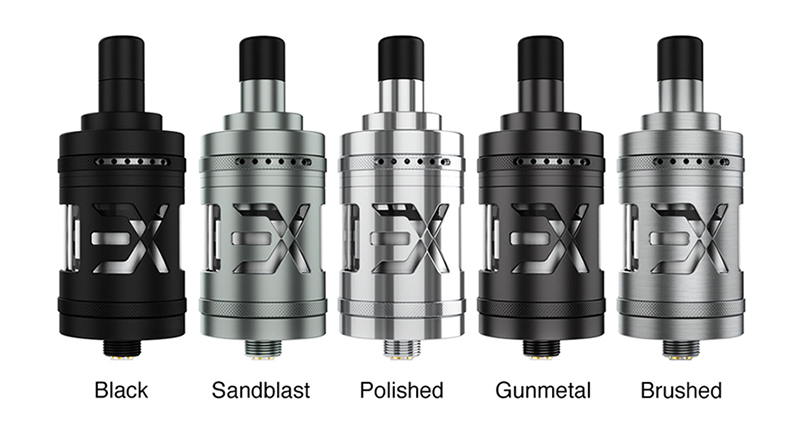 Features:
MTL RTA with top adjustable airflow design
Tank shield liquid control system
Precise airflow control with various AFC holes
Single coil building deck for easy DIY vape
Convenient top filling cap without leakage
...
Click here for more:
Exvape Expromizer V5 MTL RTA:
https://www.healthcabin.net/exvape-expro...26283.html