01-31-2019, 02:21 AM
Guys, today I choose some disposable pod kit for you - VGOD STIG Disposable Pod, Digiflavor Liip Disposable Pod, Maskking High Kit, and they are sold at the low price, so which one do you like best?
VGOD STIG Disposable Pod Device
is a disposable pod system that features mouth-to-lung style vaping, 1.2ml prefilled pods with 60mg salt nic e-liquid and a pre-charged battery. The STIG comes with a fully charged battery that is guaranteed not to lose charge until e-liquid is fully enjoyed.
Parameters
Dimension: to be updated
Liquid Capacity: 1.2ml
Nicotine by volume: 6%
Quantity: 3pcs/pack
The
Digiflavor Liip Disposable Pod Kit
Device comes with 4 flavors of Reddy, Tobacco, Berry, Orange for your selection. With 240mAh built-in battery, it will bring you fantastic vaping experience. The disposable pod is also lightweight to carry. The juice is made from natural material to guarantee a safe vape.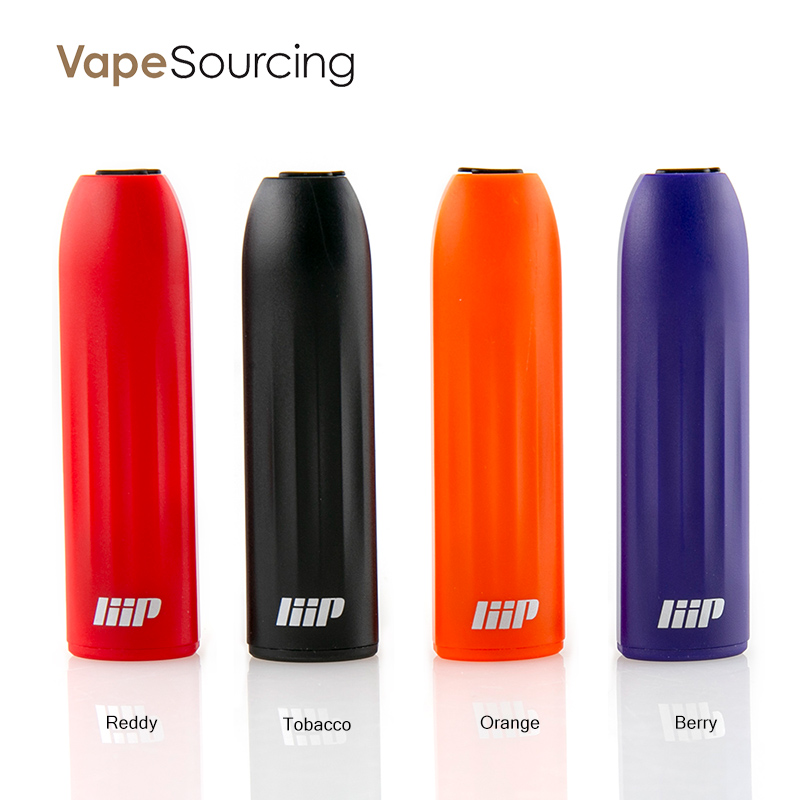 Parameters
Size: 73.3 x 20 x 12.9mm
Battery: Built-in 240mAh battery
Nicotine Volume: 48% for Tobacco, 36% for Berry and Orange, Non-nic for Reddy
Quantity: 3pcs/pack(Tobacco, Berry, Orange)
Maskking High Pod Kit
is a mini Disposable Pod System device with stylish colors. Equipped with 380mAh battery, it will offer you great vaping experience and support 600 puffs. The separate packing is convenient for customer to fill in e-juice by themselves. The bottom LED light displays electricity clearly. Without working button, it's easy to operate.
Parameters
Size: 105mm*15.7mm*10mm
Material: PC + Stainless steel
Battery capacity: Built-in 380mah Battery(600puffs)
Resistance: 3.0 ohm
Surface finish: UV printing sticker