50ml Avant Garde Red Ice E-liquid
Delicate, sweet and full of flavour. Red Ice is a mouthwatering sensation. Taking the taste of ripe raspberries and mixing in a hint of cool menthol for a perfect berry vape.
20% OFF coupon code is available for this product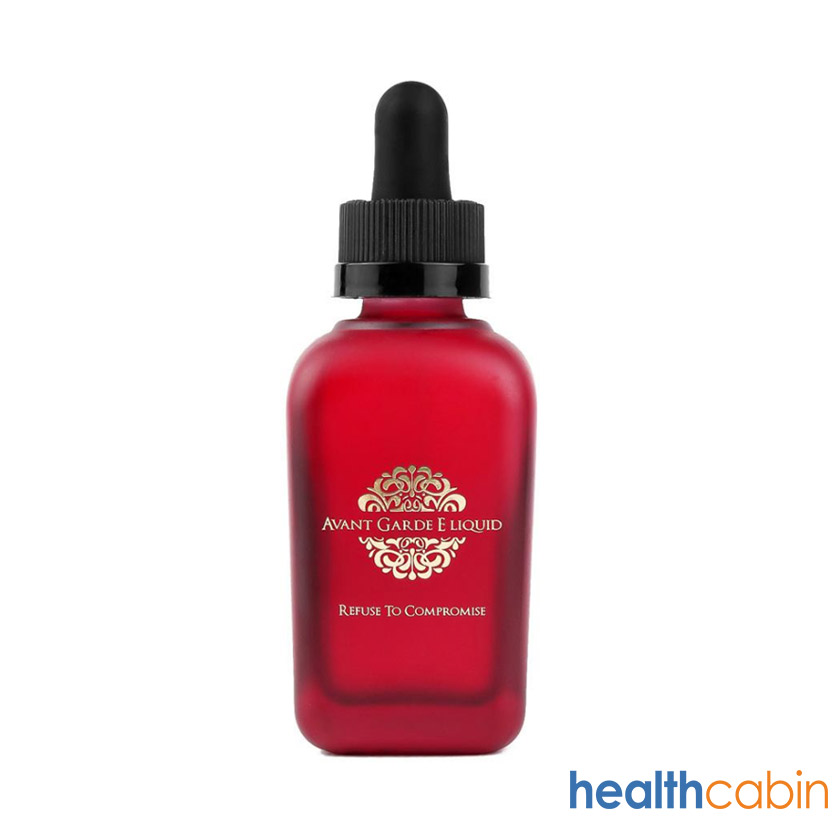 Shop now>>
AVG Asian Collection Salt Nic E-liquid
3 in 1 Combo Pack (Season 2)
High strength Nicotine Salts E-Liquid for your pod vape systems. Nic Salts are the perfect vape juice for devices like the Suorin Air and Suorin Drop.
20% OFF coupon code is available for this product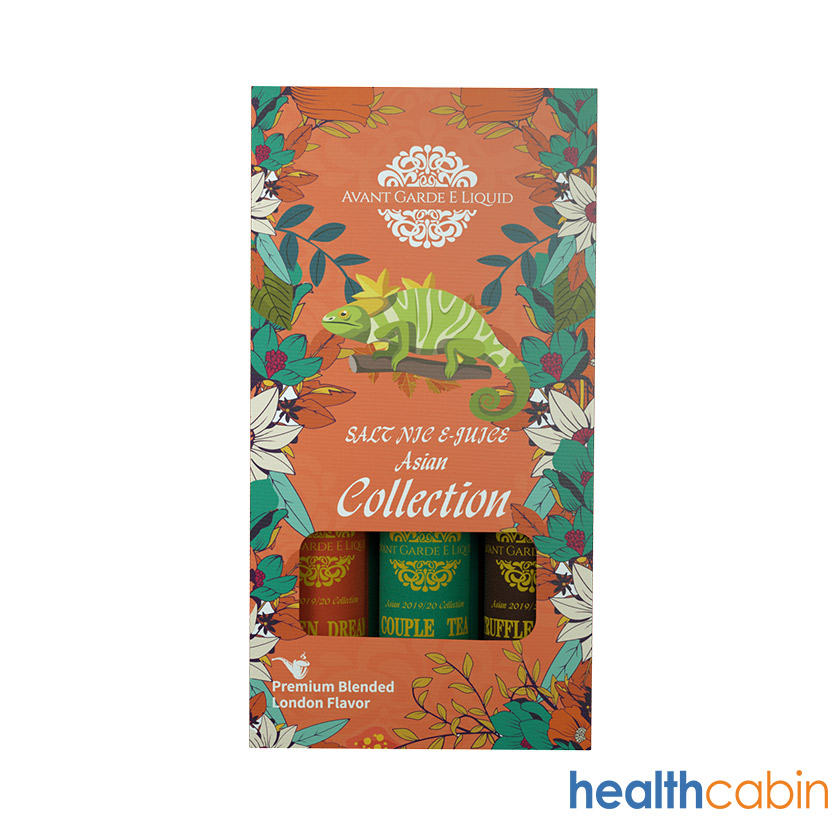 Shop now>>