02-10-2020, 03:26 AM (This post was last modified: 02-10-2020, 03:27 AM by HealthCabin.)
Asmodus Minikin Kodama 21700 180W Mod
Designed from the bottom up to be the best Kodama vape to date, the Asmodus Minikin 21 Kodama Stabilized Wood 21700 Box Mod is the first Asmodus stab wood device to adopt the 21700 sized battery and utilzies an advanced chipset. The Minikin 21 Kodama inherits much of its style and functionality from the Asmodus Minikin 2 Kodama Color, with the same triangular form factor which create an ergonomic body which is contoured for a perfect fit no matter how you choose the grab the device and drops the touchscreen for tactile adjustment and firing buttons.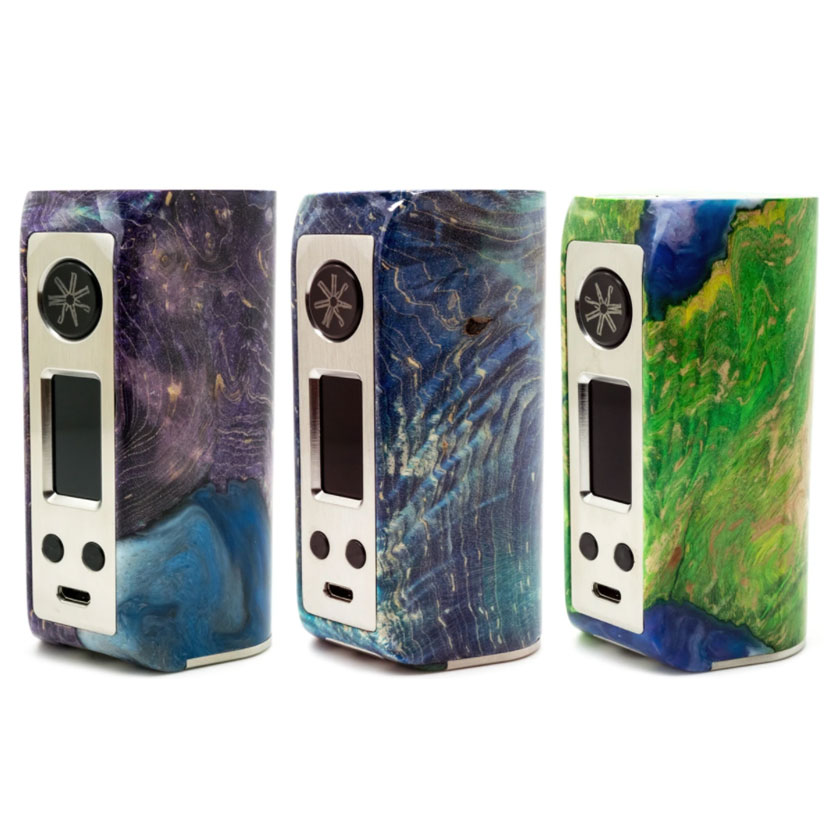 Preorder>>
Lost Vape Q Ultra Pod System Kit
Lost Vape Q Ultra, a true continuation of the ORION series, with the hand-picked materials and attention to details fully illustrates the ideal 40W pod system. Discover the new Q Ultra, features a 0.69 inch OLED display screen, USB-C charge, 4mL maximum capacity with Ultra Boost OCCs & RBA compatibility, it will shove the pod world in a new direction.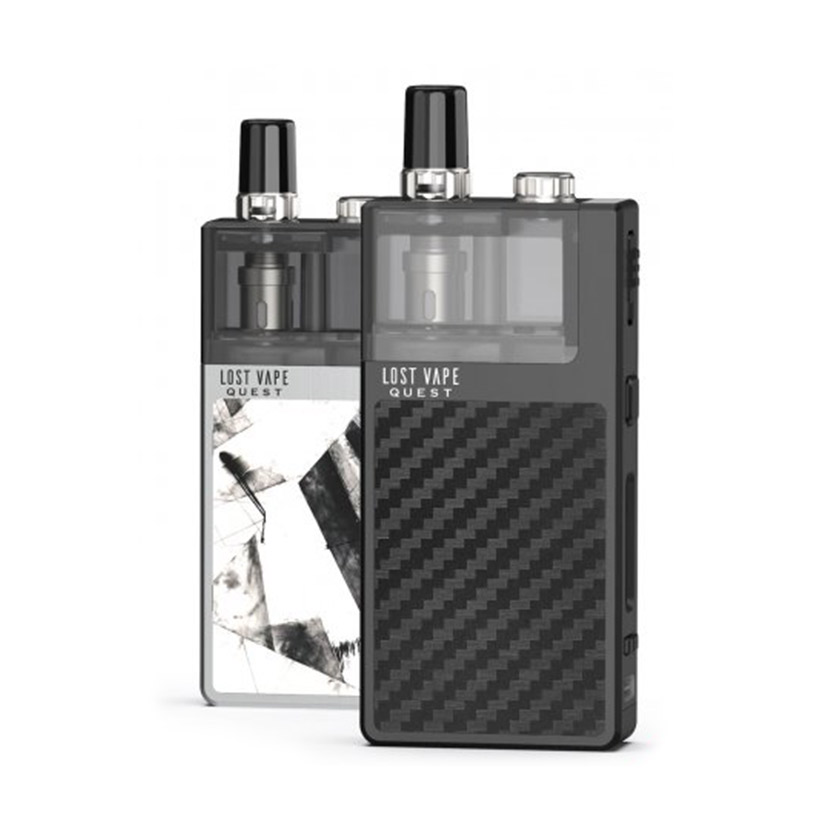 Preorder>>