05-19-2020, 03:52 AM
Hi, guys! Welcome to New Product Introduction! I have a question: do you need a
Box Mod
at present? Today let me introduce you one mod named
Original Vaptio Capt'n 220W TC VW Box Mod
. Now let's take a closer look at the mod below.
Original price $67.99, now only $14.99, 78% off you can't miss!!
The Vaptio Capt'n 220W Mod is an innovative TC VW Vape Box Mod, which perfectly compatible with Vaptio Paragon Tank (Not included). Capt'n 220W Mod is powered by Dual 18650 batteries (Not included) with output wattage range from 10W to 220W, and comes with Zinc-alloy frame and IML panel body. Capt'n Mod supports stable and high performance VW / TC modes with 0.005s fire speed. Equipped with 1.3-inch TFT color screen, firmware upgradeable, the Vaptio Capt'n Mod will bring you a good vaping experience.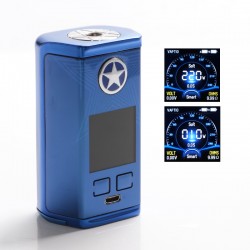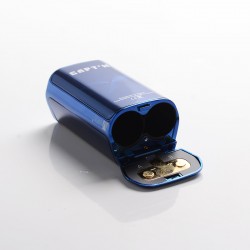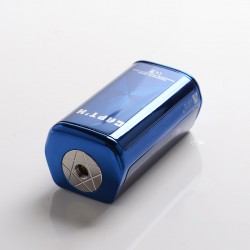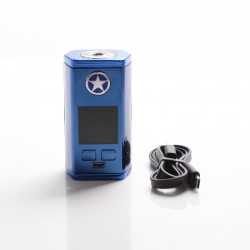 Main Features:
Dual 18650 Batteries TC MOD with 220W Max Power (Not included)
Zinc-alloy frame and IML Panel Body
0.005s Fire speed with 6 intelligent output modes
1.3-inch TFT Color Screen
Firmware Upgradeable
If you want to get one, you can come here:
Original Vaptio Capt'n 220W TC VW Box Mod >>>
Battery you would need:
3FVAPE - Battery >>>
Vaping accessories you would like:
3FVAPE - Wick, Wire, Mesh >>>
3FVAPE - Cotton >>>
-------------------
Products with 24HRS tag can be shipped in 24hrs after payment confirmed on business day.
If you want to order 24HRS item directly, click on this link to purchase >>>