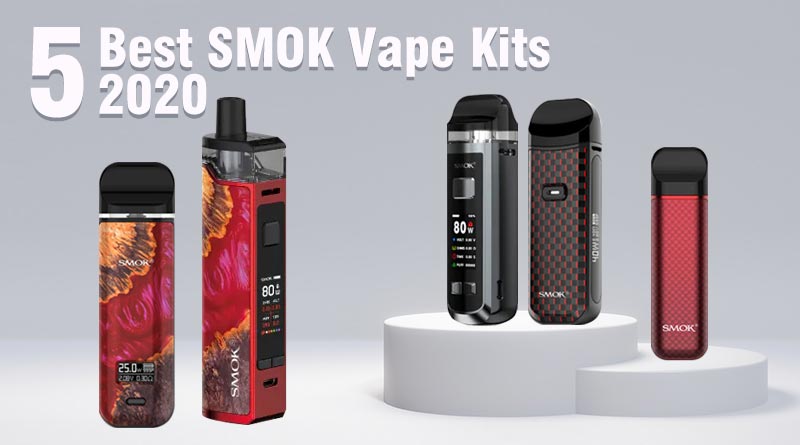 SMOK
, one of our
5 Best Vape Brands 2020
, released tons of new products in 2020 out of its huge capability of product development. If you ask around the vape community which brand has the most new products in quantity? The answer is SMOK for sure! Let me list some of SMOK product lines: NOVO series, Nord series, RPM series, Scar series, Fetch series, Thallo series and more… With so many SMOK new products, which one is worth to buy? Based on our actual sales quantity in 2020, now Healthcabin is here to share our 5 Best SMOK Vapes 2020 for your reference. This data will be changed every month.
Please feel free to check our top 5 best SMOK Vapes 2020, discount coupon code is available at the end of the post to help you save more.
Top 5. RPM80 Pro
Top 4. Thallo 80W Kit
Top 3. Scar-18 230W Kit
...
Please view the whole
5 Best SMOK Vapes 2020
here.