12-05-2019, 06:24 AM
Hello everyone.
Good day!
Are you finding a high quality RBA for your Original Voopoo VINCI and VINCI X Pod System Kit? Today we're going to recommend a high quality product to you!!
It's
Original Mechlyfe RBA Section Rebuildable Coil Head
!!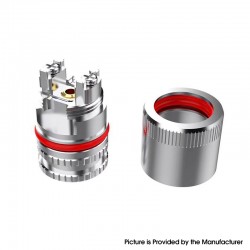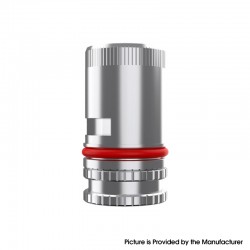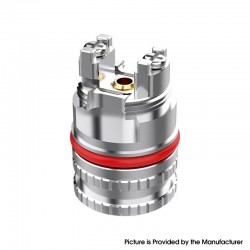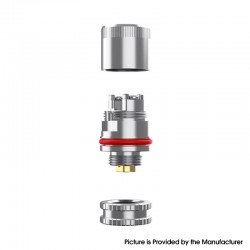 If you want to know more, click the link below to watch the unboxing video:
https://youtu.be/oqxNYHe2tfo
The Mechlyfe Replacement RBA Section is designed for Voopoo VINCI / VINCI X Pod System Kit, which is made of stainless steel. It comes with 510 thread connection design means that you can put it on your regulated mods for building purposes and pre-heating the coil. It supports bottom airflow control adjustable and easy build Kayfun Style Deck.
Dec. 12th sale is coming soon, you can get more high quality products with wonderful price!
Activity Content:
Offer: Site-wide 5% off
Coupon code: 20191212
5% OFF: 11th Dec 2019 00:00 - 15th Dec 2019 23:59 (UTC-6 / Denver Time)
Note: This offer is not stackable with other Vouchers discounts.
Thank you for your support and trust in
3FVape
!!
This activity will start on
Dec. 11th
, don't forget to attend the great sale!!!
3FVAPE - Price Drop, please check:
3FVAPE - Deal >>>
3FVAPE - Discount and Coupon, please check:
3FVAPE - Coupon & Discount >>>
3FVAPE - Giveaway, please check:
3FVAPE - Giveaway >>>
Click to get more detail about the 3FVape Dec.12th Sale>>>