01-10-2020, 07:18 AM (This post was last modified: 01-11-2020, 01:13 AM by orange157192.)
Hey there mates
It's almost the end of Chinese 2019 lunar calender.
3FVAPE
is so appreciate that you can support us in the past years!!!
Here is the review of 3FVAPE Pod System Attachment Collection RBA & 510 Adapter. Let's check them now!
1.
Original Mechlyfe RBA Section Rebuildable Coil Head with 510 Thread for Voopoo VINCI / VINCI R / VINCI X Pod System
$5.99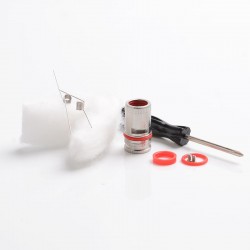 2.
Original Reewape RUOK Replacement RBA Coil Head with 510 Connector Adapter for GeekVape Aegis Boost Pod System Kit
$4.99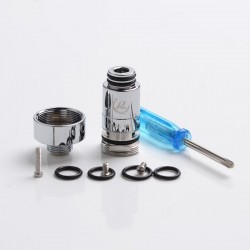 3.
Original HippoVape VSS RBA Rebuildable Coil Kit V1 for Artery PAL 2 / PAL 2 Pro / IJOY Mercury
$6.99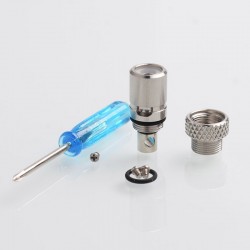 Click here to get more information Pod System Attachment Collection RBA & 510 Adapter sale >>>