12-31-2019, 09:05 AM
It's almost the end of 2019.
3FVAPE
is so appreciate that you can support us in the past years!!!
Here is the review of "3FVAPE 2019 Top - Pod System". We're gonna to recommend the most popular Pod System this year for you! let's check them now!
1.
Original GeekVape Aegis Boost 40W 1500mAh VW Box Mod Pod System Starter Kit
original price $49.99, now only $33.99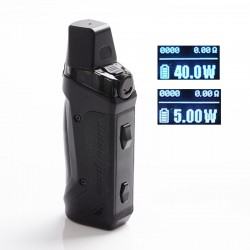 2.
Original Uwell Caliburn KOKO 11W 520mAh Pod System Box Mod Starter Kit
$23.99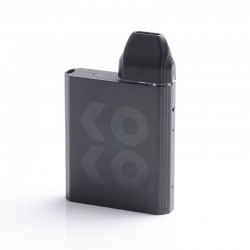 Flash Sale, please check:
3FVAPE - Flash Sale >>>
Price Drop, please check:
3FVAPE - Deal >>>
Discount and Coupon, please check:
3FVAPE - Coupon & Discount >>>
Giveaway, please check:
3FVAPE - Giveaway >>>
-------------------
3FVape "Christmas + New Year's Day " Sale Information
Date: 23 Dec 2019 00:00 - 1 Jan 2020 23:59 (UTC-6 / Denver Time)
Offer: Site-wide 5% off
Code: XMAS2019
Note: This offer is not stackable with other MAP discounts.