07-24-2020, 10:57 AM (This post was last modified: 07-24-2020, 11:00 AM by HealthCabin.)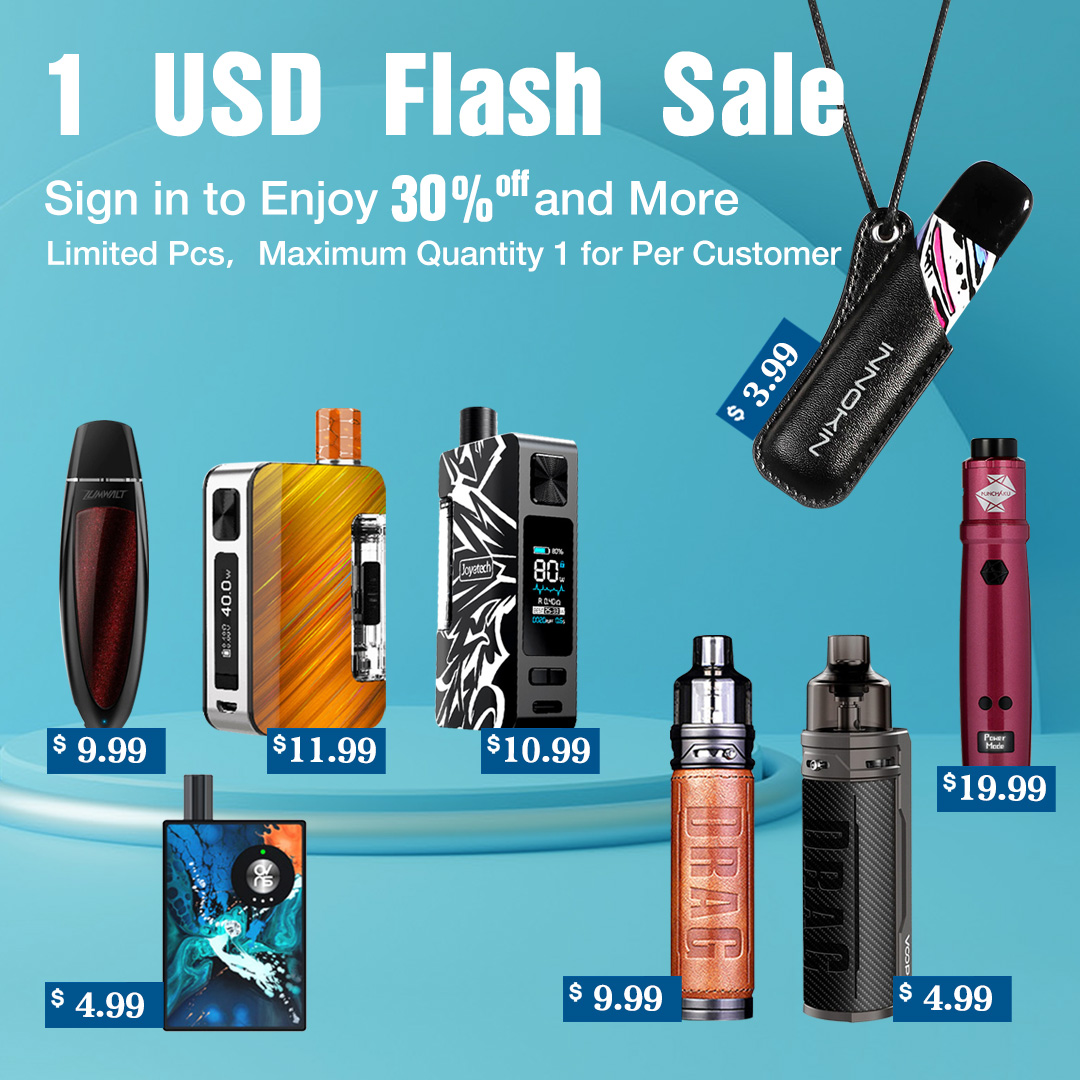 1 USD Flash Sale
Sign in to Enjoy
30% OFF
and More
B]Limited Pcs,Maximum Quantity 1 for Per Customer[/B]
Featuring a vivid LED the
Gala
shines bright with every great vape. Tap the
Gala
three times and shake & vape to choose your favorite LED color.
Gala
pods are easy to fill and deliver an outstanding experience with every delicious puff. The Gala is great for every occasion and pocket friendly. For more fun activate Lightshow Mode and the
Gala
cycles through all of the bright LED colors.
Gala
Stealth mode powers off the LED for a more discreet vape whenever needed. The
Gala
LED clearly shows current battery charge when it's time to recharge. Featuring a 500mAh Battery, the Gala is charged via Micro-usb and features integrated safety protections.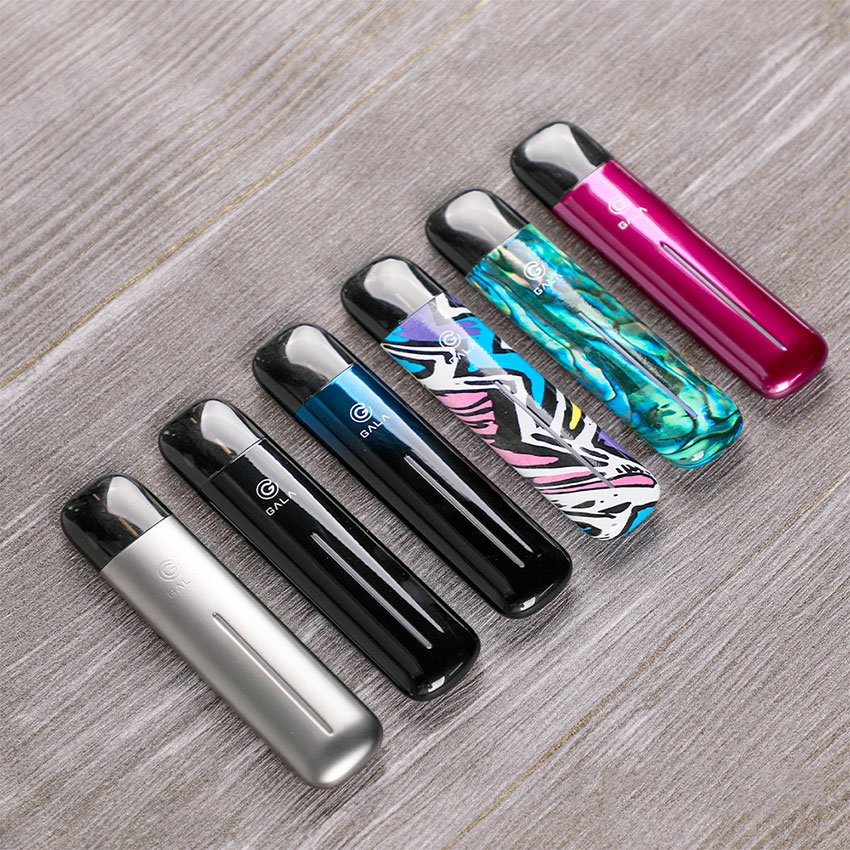 Shake to Select Color LED Bar
Puff Activated Vape
2ml Refillable Pods
Plex3D Next Generation Mesh Coil (0.5ohm/2ml)
One Extra Refillable Ceramic Pod (0.8ohm/2ml)
MicroUSB & Safety Protections
----------------------------------
The
Smoant
S8
Vape Pod System Kit is the latest uniquely crafted system in the pod vape segments, delivering the modern progression of today's travel-friendly pod systems. Integrated built-in 370mAh batter and a tasty collection of pre-filled pods with 2ml.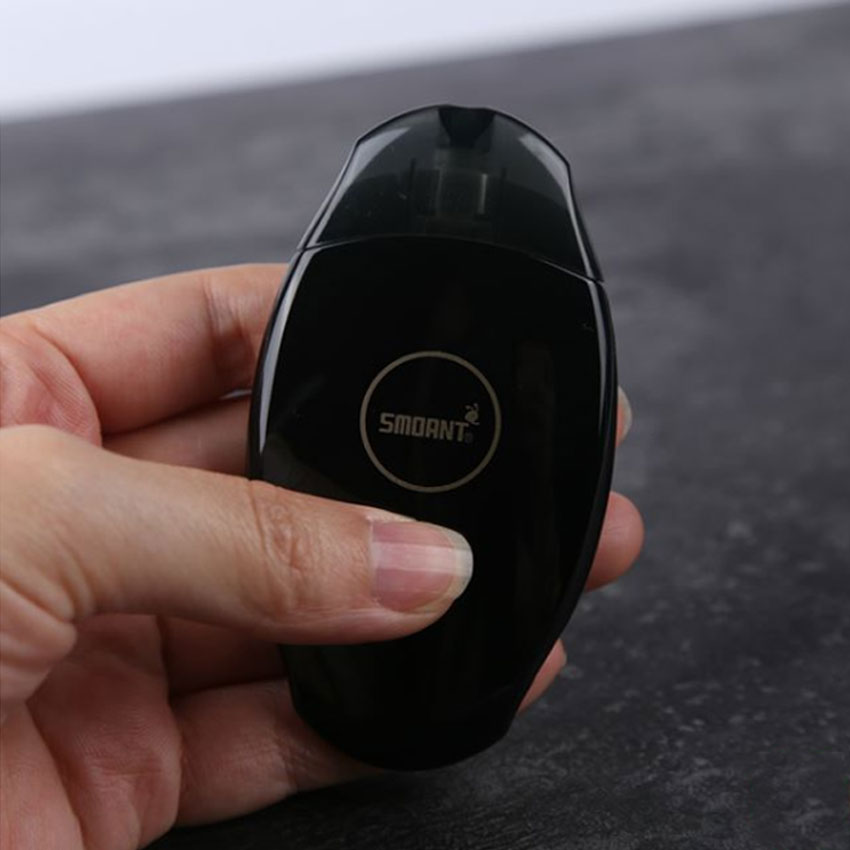 Features:
1. 2ml capacity
2. 1.3ohm resistance
3. 370mAah internal battery
4. USB charging
5. LED battery indicator
6. Be more suited with nicotine salts e-liquid.
7. All-in-one vape pod system
Hope you think it could help:
$1 Flash Sale
:
https://www.healthcabin.net/1usd-flash-sale/
Weekly Sale
:
https://www.healthcabin.net/weekly-sale/
E-Liquid/E-Juice
:
https://www.healthcabin.net/liquid/
Check vape reviews
:
https://www.healthcabin.net/blog/
Clearnce Products
:
https://www.healthcabin.net/clearance/