08-24-2020, 10:24 AM (This post was last modified: 08-24-2020, 10:27 AM by HealthCabin.)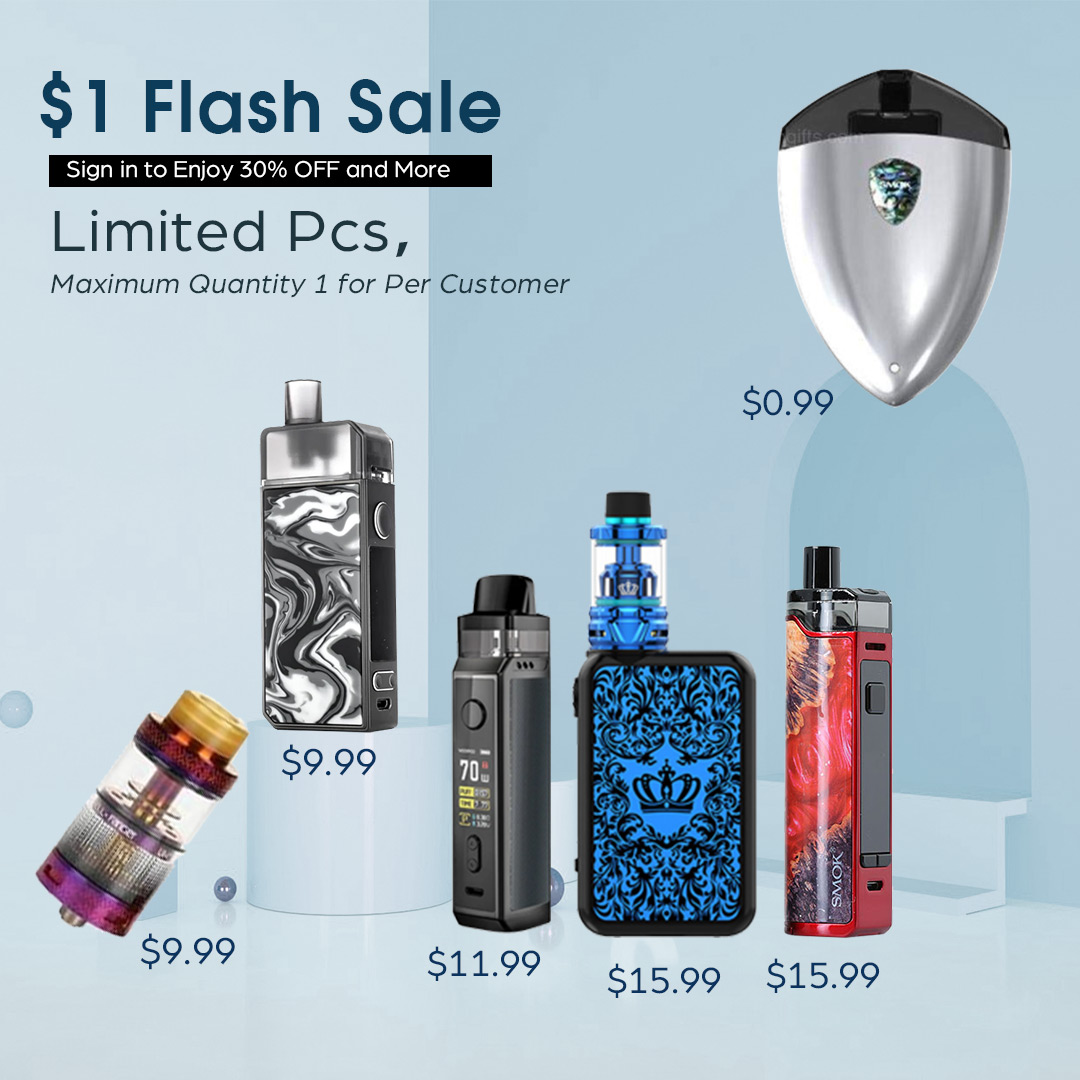 1 USD Flash Sale
Sign in to Enjoy
30% OFF
and More
Limited Pcs,Maximum Quantity 1 for Per Customer
Know More
------------------------------
Aspire Nepho Tank:
Aspire
are proud to announce the latest addition to their range of sub-ohm tanks, introducing the
Aspire Nepho Tank
. The
Nepho
comes fitted with Aspire's new Kanthal mesh coil rated at 0.15 ohms, also included is a new Kanthal wire, 0.5 ohm coil, both are 'press fit' for ease of replacement. Both coils have phenomenal wicking capability, which ensures increased vapor and flavor, just as you'd expect from Aspire innovations. With the improved flavor and vapor production you can form your own mini weather system each time you vape! The
Nepho
also has a child resistant locking mechanism for extra safety.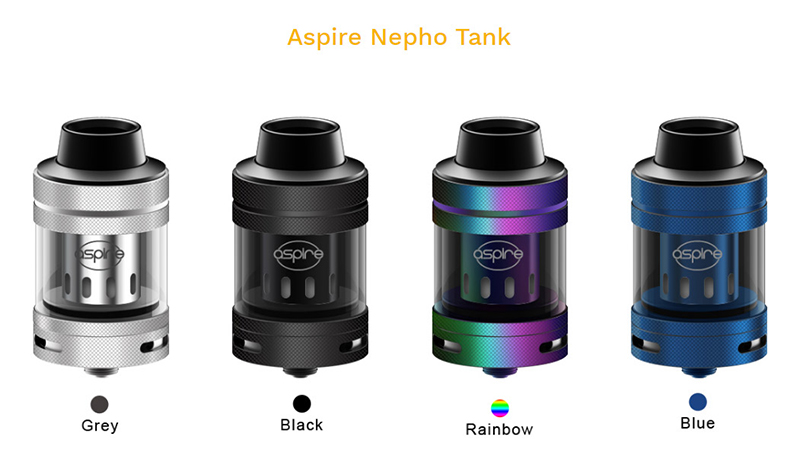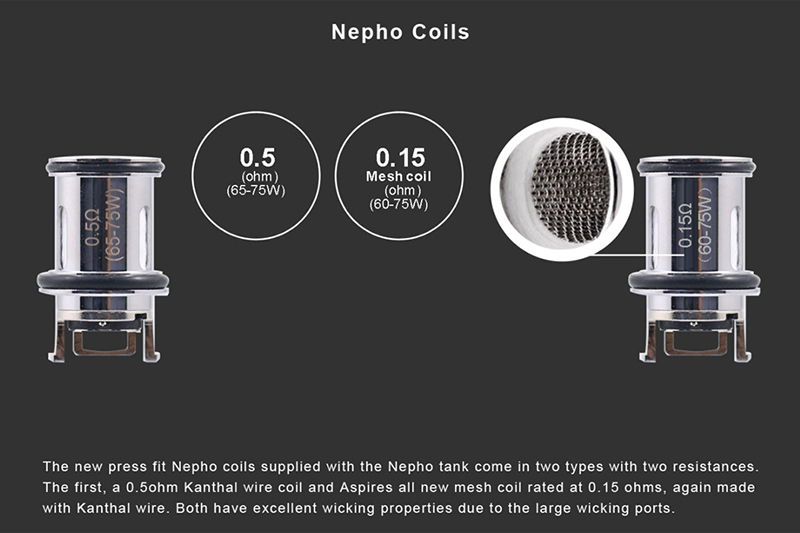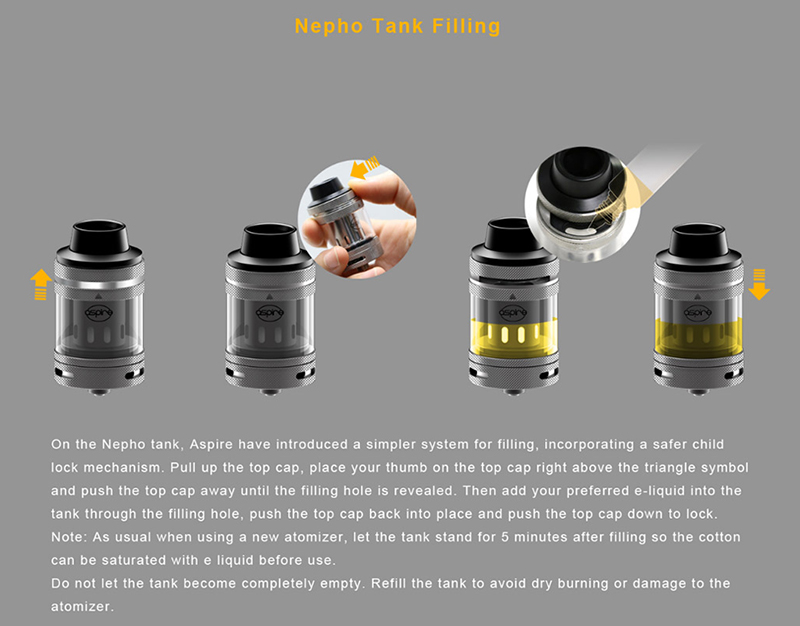 Know More
----------------------------
SMOK Rolo Badge Kit:
Look at this exquisite
Smok
ROLO Badge
, shaped like a brilliant emblem,it is the symbol of identity and honor!It presents the nobleness, elegance and simplicity.
ROLO Badge
is your passport to travel around the vaping world.Whether in a casual party, a club, a bar or at family parties,gatherings with friends, or hiking in the country, just show your
ROLO Badge
, you can start out your wonderful vaping journey straight away!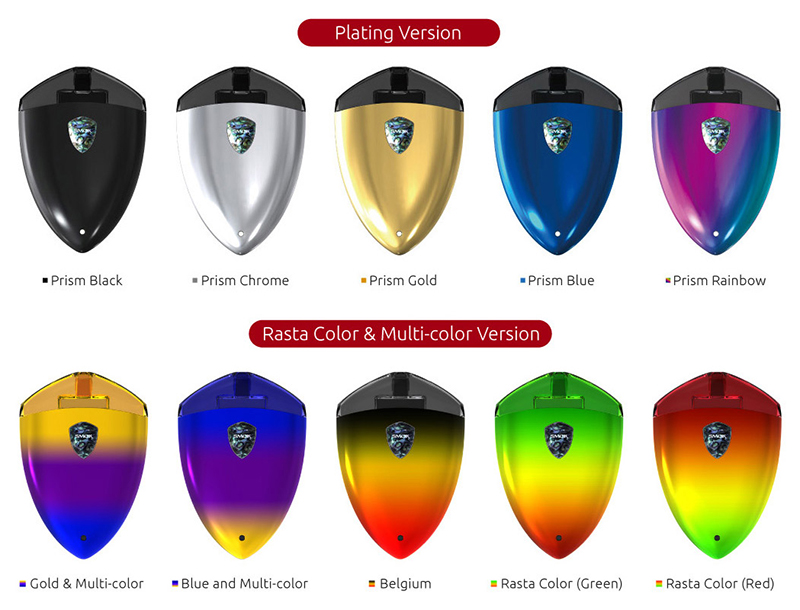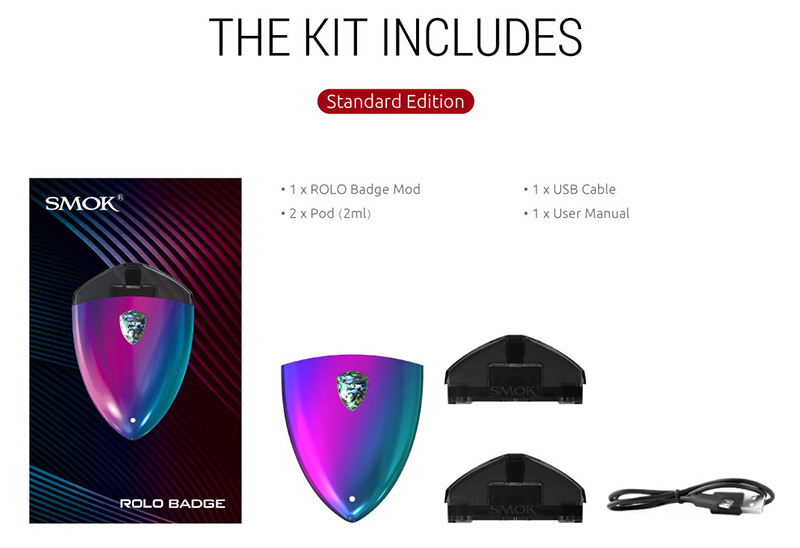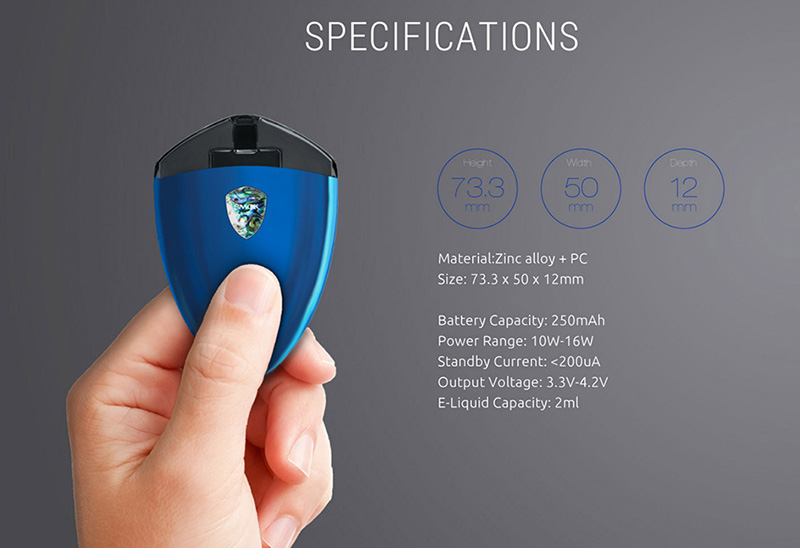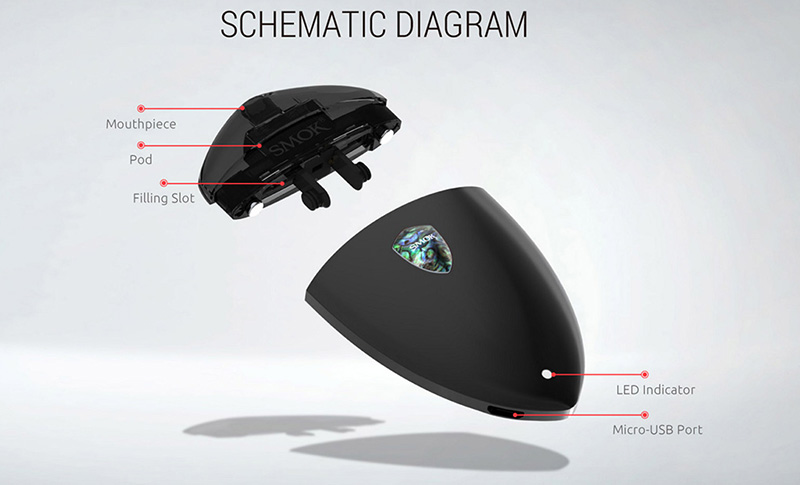 Know More